Korea
South Korea proposes new talks with North Korea on Kaesong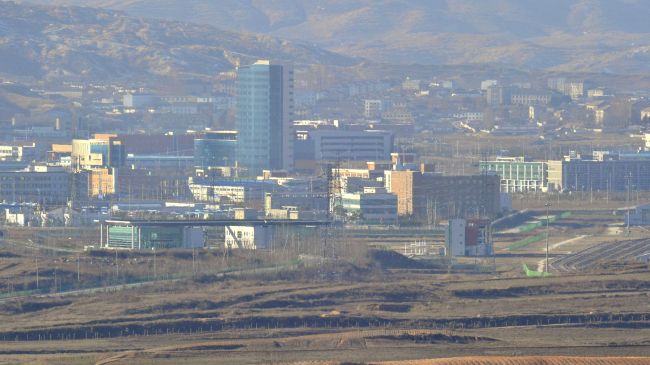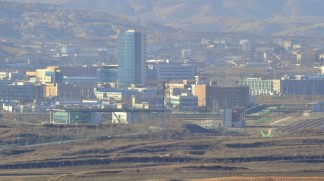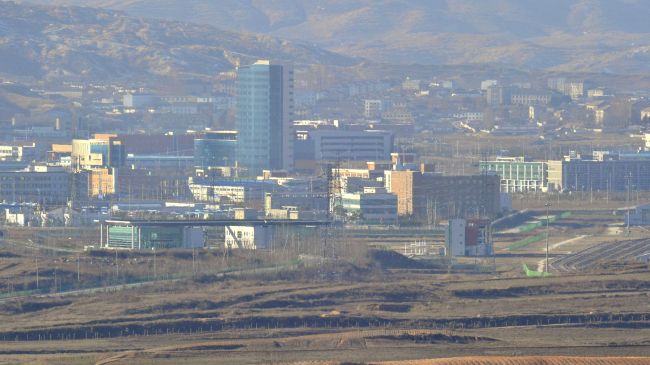 South Korea has offered a new round of talks with North Korea to reopen the jointly-run Kaesong Industrial Zone.
Kim Hyung-seok, a South Korean government spokesman, said on Thursday that Seoul had sent a letter to Pyongyang, calling for talks to be held about the complex in the 'truce village' of Panmunjom on July 6.
The ceasefire that ended the 1950-53 Korean War was signed in Panmunjom.
The new development came a day after Pyongyang restored a cross-border hotline and said that South Korean officials could visit Kaesong to inspect and maintain equipment.
Work at the factory park was halted in April amid escalated tension on the Korean Peninsula.
On July 3, representatives of dozens of firms in Kaesong called on Pyongyang and Seoul to resume talks.
"The manufacturers of machinery and electronic parts cannot wait any longer. Kaesong must be reopened… or they have to move elsewhere," said Kim Hak-Kwon, the representative of 46 of the related companies.
"It has been 92 days since the complex came to a halt… our patience has been stretched beyond its limit."
Last month, South Korean Committee for the Peaceful Reunification of Korea announced that it had agreed to a proposal by North Korea for official talks.
Kaesong is located on the North Korean side of the fortified border and houses the operations of over 120 South Korean companies, employing both South and North Korean workers.
Pyongyang blocked access to the site and withdrew its 53,000 employees in May. South Korea also pulled out the last of its workers on May 3.
Kaesong was launched in 2003 to boost ties between the two neighbors.
The Korean Peninsula has been locked in a cycle of military rhetoric over the past few months.