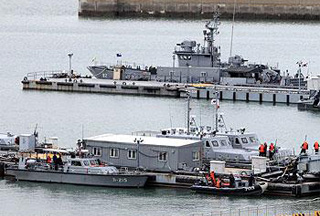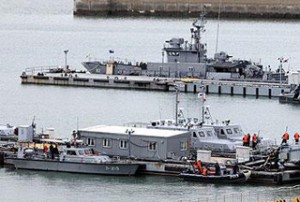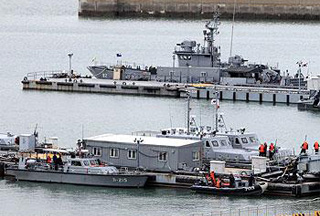 A South Korean navy ship has sunk off the coast of North Korea, prompting Seoul to launch a rescue operation.
According to a South Korean military official, the ship, called the Cheonan was on a routine patrolling mission with 104 crew members on board when it started sinking in the Yellow Sea near the South Korean-controlled Baengnyeong Island.
Meanwhile, South Korea's Yonhap news agency quoted officials as saying that there were some deaths among those onboard but it did not specify the number of those killed.
The report added that the ship was damaged by an explosion.
With rescuers still out looking for survivors, at least 58 out of the 104 crew members are reported to have so far been rescued.
Meanwhile, South Korean government officials say the cause of the incident remains unclear.
"For now, it is not certain whether North Korea is related" to the incident, South Korean spokeswoman Kim Eun-hye told Yonhap.
The incident comes as earlier on Friday, North Korea accused the US and South Korea of seeking to topple Pyongyang and said that it was ready to launch nuclear attacks to counter any such provocations.
"Those who seek to bring down the system in the DPRK (North Korea)… will fall victim to the unprecedented nuclear strikes of the invincible army," a General Staff spokesman told the official Korean Central News Agency.