Africa
South Sudan conflict may cause famine soon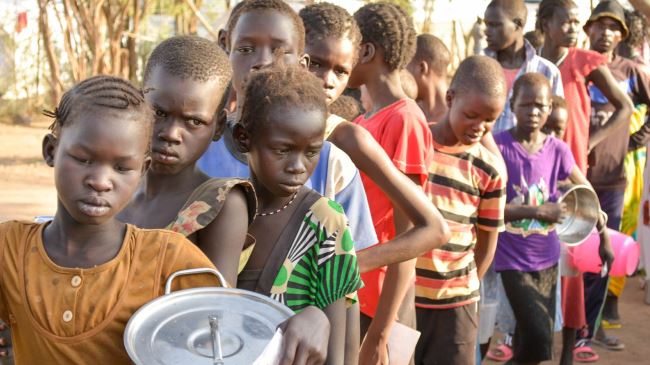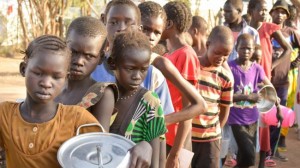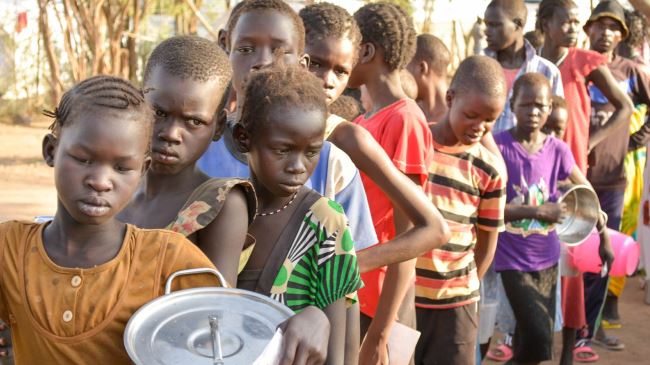 The ongoing conflict in South Sudan could soon lead to a famine, the United Nations (UN) humanitarian chief has warned.
After a Security Council briefing on South Sudan on Wednesday, Valerie Amos said the intensified bombing and violence in the country may have seriously affected the planting season and "is likely to have an impact on the harvest and families' ability to feed themselves."
She also expressed concern about attacks on humanitarian premises, including hospitals and medical facilities. Amos said the attacks are contrary to previous UN resolutions and violate international humanitarian law.
South Sudan plunged into violence in mid-December last year, when President Salva Kiir accused former Vice President Riek Machar of attempting a coup. Thousands have died and about 1.5 million people have fled their homes since the beginning of the conflict, often pitting Kiir's Dinka tribe against Machar's Nuer community.
Amid the ongoing fighting in the world's newest country, aid groups have been increasingly warning of a humanitarian crisis.
Britain's Disasters Emergency Committee (DEC), which is a coalition of 13 major aid agencies, including Oxfam, Tearfund, and Save the Children, warned earlier that if the conflict in South Sudan continues and more aid cannot be delivered, it is likely that some localized areas of South Sudan will slip into famine by August.
Moreover, earlier this week, aid agency Doctors Without Borders declared the conflict in South Sudan to be one of the worst in the world. The international organization said children in parts of South Sudan were suffering from shocking rates of malnutrition since violence erupted in the country.