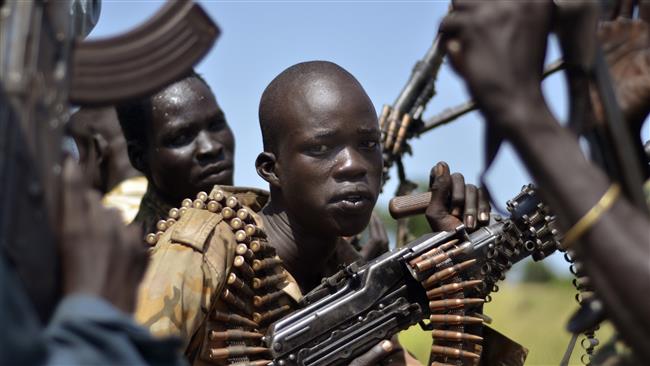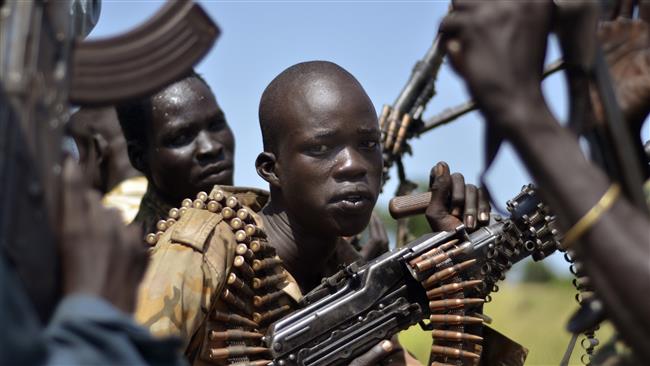 South Sudan's army and rebels have agreed to deploy joint military units in the capital, Juba, as tensions continue in the poverty-stricken country.
The agreement, a key stage of a late August peace deal, was signed Tuesday in the presence of chief mediator, Seyoum Mesfin, from the regional eight-nation IGAD bloc.
On August 26, South Sudan's President Salva Kiir signed a peace deal with rebels in neighboring Ethiopia to end the conflict in the country.
The Tuesday agreement seeks to fix key military sections of the August deal, including how many troops each side will have in the capital. It came despite the two sides' continued fighting and constant trading of blame for breaking the peace deal, the eighth such agreement.
Under the terms of the Tuesday deal, a total of 4,830 troops will be allowed inside Juba. Just over two-thirds of them, or 3,420 forces, will come from the government, while the remaining 1,410 will be from the rebels. The forces will include joint guard, military police and national security service units.
South Sudan plunged into chaos in December 2013, when fighting erupted between troops loyal to President Kiir and defectors led by rebel chief, Riek Machar.
The conflict has killed tens of thousands and displaced more than two million people.
Last month, the United Nations voiced alarm over dire living conditions in South Sudan's war-zone regions, saying tens of thousands of people there are facing death by starvation.
The UN Food and Agriculture Organization (FAO), the UN Children's Fund (UNICEF) and the World Food Program (WFP), said in a joint statement on October 22 that "at least 30,000 [South Sudanese] people are living in extreme conditions and are facing starvation and death."