Africa
South Sudan rivals agree to ceasefire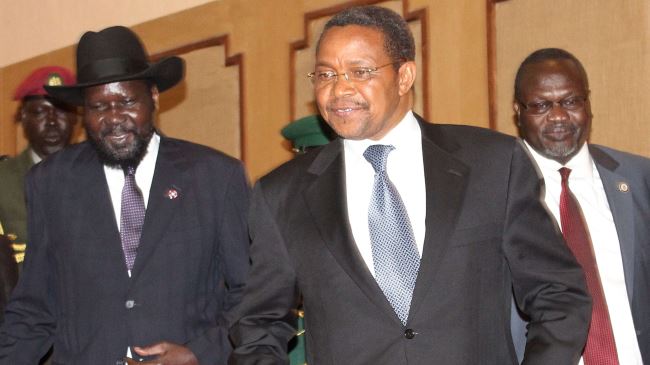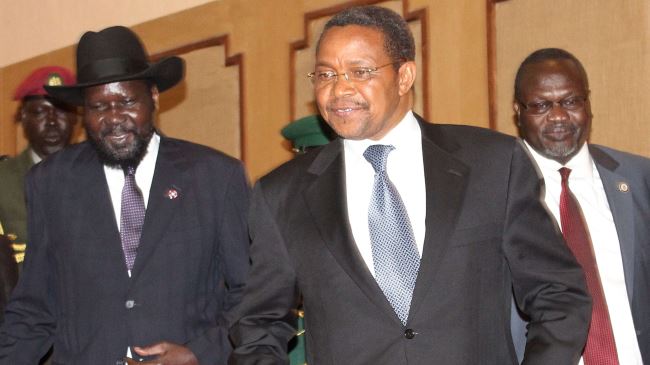 Warring factions in South Sudan have agreed to a ceasefire aimed at putting an end to the months-long violence in the northeastern African country, says a mediator in the peace talks.
"The parties commit to an unconditional, complete and immediate end to all hostilities, and to bring the war to an end," the chief mediator for the Inter-governmental Authority on Development (IGAD), Seyoum Mesfin, said on Saturday on the sidelines of the 28th Extraordinary Summit of the IGAD Head of State and Government in the Ethiopian capital city of Addis Ababa.
Peace negotiations between South Sudan's President Salva Kiir and the country's rebel leader Riek Machar, which began almost 10 months ago, resumed in Addis Ababa on Thursday.
Both sides have committed to stop fighting and recruiting civilians, Mesfin said.
He also noted that the IGAD will prevent the supply of arms to any side that continues fighting and will take a number of measures against any party that violates the truce deal, including a freeze on assets and the imposition of travel bans.
"The IGAD region shall without further reference to the warring parties take the necessary measures to directly intervene in South Sudan to protect life and restore peace and stability," Mesfin said.
South Sudan plunged into violence in December 2013, when fighting erupted between troops loyal to Kiir and defectors led by his former deputy, Machar, around the capital, Juba.
The conflict soon turned into an all-out war between the army and defectors, with the violence taking on an ethnic dimension that pitted the president's Dinka tribe against Machar's Nuer ethnic group.
The clashes have left thousands of South Sudanese dead and forced some 1.8 million people to flee their homes in the world's youngest nation.