Africa
South Sudan warring sides violating peace deal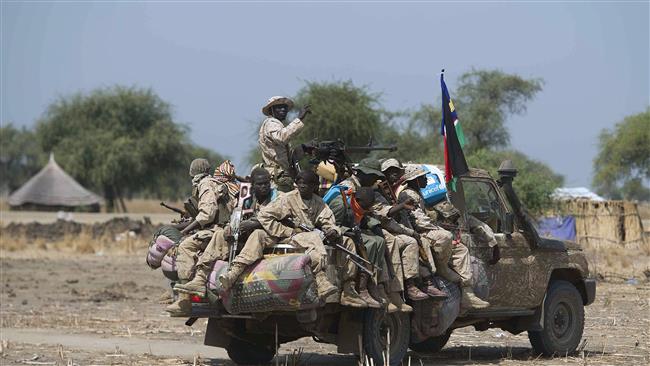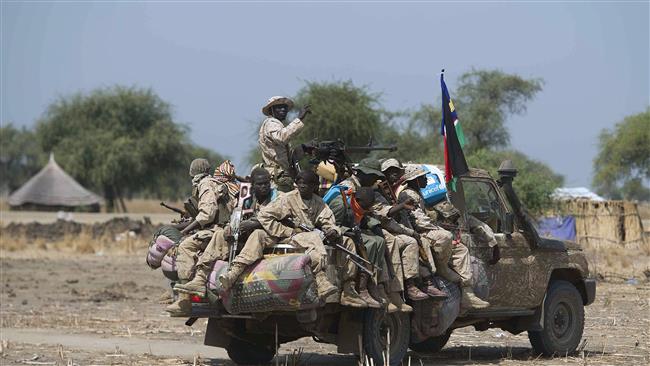 Experts from the United Nations (UN) say crimes such as killings, rapes, and abductions continue in South Sudan despite a peace deal reached between the government and rebels.
A panel of experts reported to the UN Security Council (UNSC) on Wednesday that both sides to the South Sudan conflict were violating a ceasefire agreement reached in August.
The UN experts cited "numerous credible reports" of "killings, rapes, displacements, burning of villages, and abductions of women and children," with more than 50 cases of rape having been reported for the month of October alone.
In their report, the experts told the UNSC that both government forces and rebels were "actively expanding their stockpiles of arms and ammunition," in clear violation of the deal that was reached on August 26 in neighboring Ethiopia.
They also warned that the Unity and Upper Nile states are at risk of being exposed to an escalation of violence as the rainy season comes to an end.
The panel added that the humanitarian crisis in the African country was worsening with some 3.9 million people currently being threatened with famine.
Last month, the UN's Food and Agriculture Organization (FAO), the UN children's fund (UNICEF) and the World Food Program (WFP) warned that at least 30,000 South Sudanese people are living in extreme conditions, facing starvation and death.