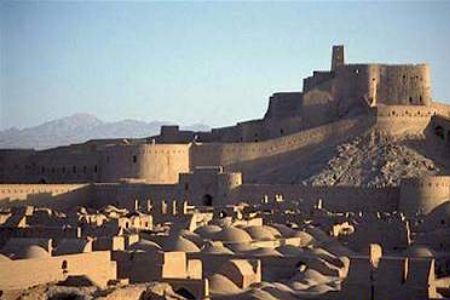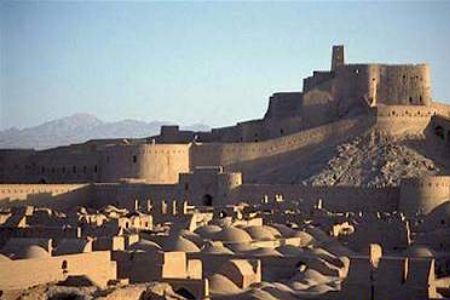 Iranian archaeologists have found ruins of an ancient site in the country's southern province of Kerman, which they believe dates back to 5,000 years ago.
The site was discovered during a construction project in the Khajeh Askar region near the historical city of Bam, head of the archeology team Nader Alidadi-Soleimani told Mehr News Agency.
"Parts of the ancient ruins were unfortunately damaged during excavations," he added.
"The artifacts found at the site show that it was one of the earliest residential areas in Iran, whose inhabitants had connections with other communities of the time such as the Jiroft civilization," Alidadi-Soleimani explained.
Remains of the Jiroft civilization were discovered near Halil Roud River in Kerman Province in 2002. Excavations yielded a ziggurat built from more than four million mud bricks dating back to about 2200 BCE.
The prolific site has yielded lots of interesting relics and artifacts and is dubbed the 'archeologists' lost heaven.'
The newly found site offered a number of earthenware shards and intact pieces of pottery, which suggest that potter's wheel was not used at the site.
Two cemeteries were identified at the site with skeletal remains belonging to a male and a female. One of the bodies was lying face up and the other was buried in a fetal position.
The team also found some artifacts buried along with the bodies including a seashell containing chromatic material once used as a cosmetic product.
Kerman Province houses many ancient sites including the world-famous city of Bam and its citadel which was the world's largest mad brick structure before the disastrous earthquake of 2003 which destroyed the entire monument.