Europe
Spain accuses UK of treachery over Gibraltar Brexit deal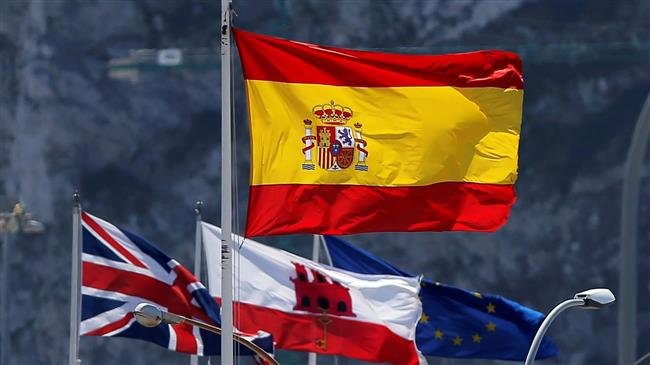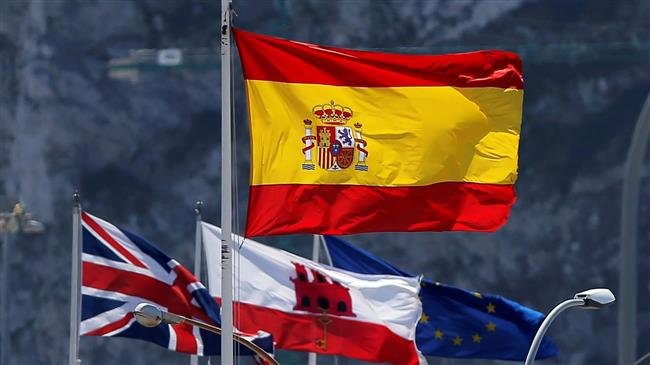 Spain's secretary of state for the European Union Luis Marco Aguiriano has accused Britain of treachery in Brexit negotiations related to the disputed Gibraltar territory.
Aguiriano's Thursday statements denounced Article 184 of the draft Brexit deal, which addresses future Gibraltar-related trade deals with the EU, as being "introduced almost treacherously and under the cover of darkness."
The Spanish official added that the clause "could be used by the UK in the future to argue that a future agreement between the EU and the UK could be applied to Gibraltar without necessarily requiring the prior agreement of Spain."
Gibraltar is a strategic enclave located on Spain's south coast. Madrid and London have been engaged in a sovereignty dispute over the territory which has been under British rule for three centuries.
Currently, as the EU seeks to finalize Brexit negotiations on an upcoming Sunday summit, Spain has signaled its staunch opposition to any deal if its Gibraltar-related concerns are not met.
Spain says it can thwart the UK's Brexit deal with the EU over the issue of Gibraltar.
Even though no single state, including Spain, can effectively block a EU majority approved Brexit, EU leaders have struggled to achieve a unified stance due to the matter's high political sensitivity.
Aguiriano has, however, firmly suggested that his government may possibly call for another EU summit, hindering further progress on the sensitive issue.
"The clock could even be stopped and another European council could be called. That's nothing extraordinary or surprising; in fact, it's even fairly usual," said the Spanish EU representative.
EU diplomats have warned that such a move would be seen as "disastrous" by EU leaders.
Speaking on the steps of Downing Street on Thursday, British Prime Minister Theresa May was, nonetheless, optimistic after discussing the matter with Spanish Prime Minister Pedro Sanchez.
"I'm pleased that we have agreed a protocol as he knows on Gibraltar that will form part of a wider package of agreements between the UK, Spain and the Government of Gibraltar," said May.
Sanchez, whose tough stance on Gibraltar is seen by EU diplomats as a chance to win votes in upcoming regional elections in Spain, rejected May's comments shortly afterwards.
"After my conversation with Theresa May, our positions remain far away. My government will always defend the interests of Spain. If there are no changes, we will veto Brexit."