Europe
Spain moves to block new Catalan independence vote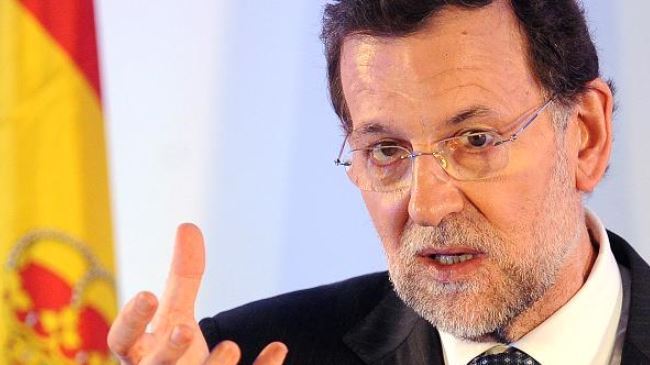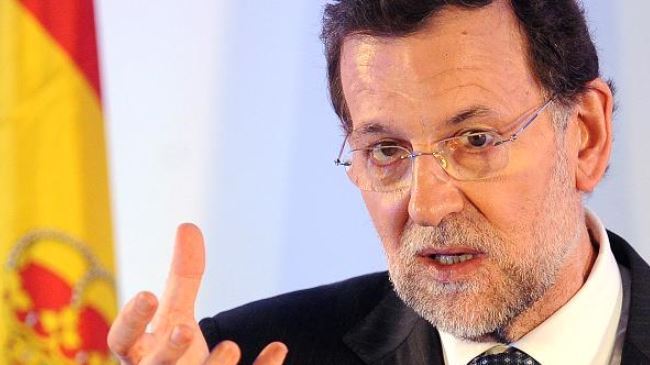 The Spanish government has taken the first steps to block Catalonia's new vote on independence which is scheduled for next month.
On Monday, Spanish Prime Minister Mariano Rajoy requested the Council of State's opinion on Catalonia's "consultation of citizens," which the region intends to hold next month instead of a full independence referendum.
On October 15, Catalan regional president Artur Mas said the planned referendum had to be canceled but a "consultation of citizens" would take place on the same day, November 9.
According to a statement released on the Spanish president's website, Rajoy requested that the council issue its ruling as a matter of emergency so a decision could be reached to be presented at the upcoming cabinet meeting.
Rajoy is set to preside over an emergency cabinet meeting over Catalonia after returning from a trip to China.
The full independence referendum was reportedly cancelled due to a lack of legal guarantees.
The majority of the 7.6 million people living in Catalonia have been pushing for a vote on whether to break away from Spain as they are increasingly resentful of their treatment by Madrid.
In recent years, a series of demonstrations have been held in different parts of the country to demand self-determination for Catalonia as well as end to redistribution of the region's taxes to other areas.
The independence bid has been fuelled by country's economic crisis and Madrid's refusal to meet regional demands for more autonomy.