Europe
World News
Spain princess attends historic court hearing while people suffering harsh economic conditions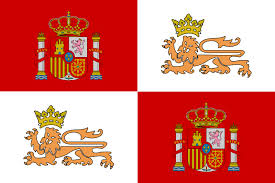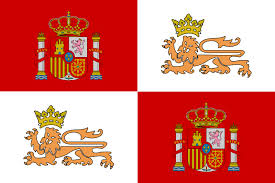 A Spanish princess has attended court hearing over fraud accusations, becoming the first of the country's royals to face questioning in court since restoration of the monarchy in 1975.
Princess Cristina, King Juan Carlos's youngest daughter, attended the hearing in the court on the island of Mallorca on Saturday.
The session was held to help determine whether the 48-year-old and her husband illegally used company funds for personal expenses, including lavish parties at their modernist Barcelona mansion.
Cristina had been summoned by judge Jose Castro as a suspect for questioning over involvement in a charitable organization called Noos Foundation, which is run by her husband Inaki Urdangarin.
The royal travelled the short distance to the court in car and refused to comment to a crowd of waiting television crews.
Outside the courthouse dozens of anti-monarchy protesters blew shrieking whistles and chanted against Spanish royalty. "Royal blood, unreal justice," and "Out, out, the Spanish crown," could be heard echoing in the city's streets around the court.
The high-level corruption scandal has severely damaged the royal family's standing in Spain and has diminished people's trust in public institutions at a time Spain is struggling with a deep recession and tough cuts in public spending.
The country is witnessing 26-percent unemployment, outrage over political corruption, unpopular tax hikes, and cutbacks to cherished government programs.