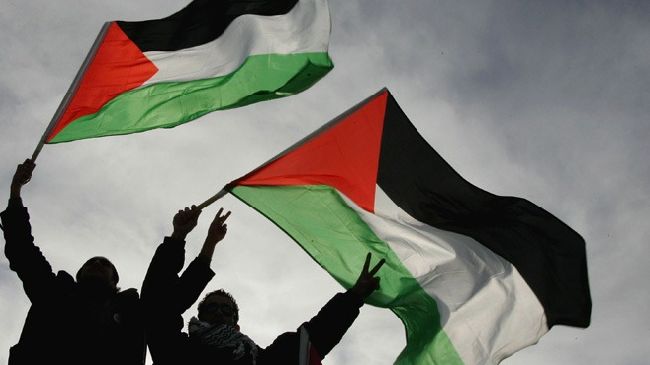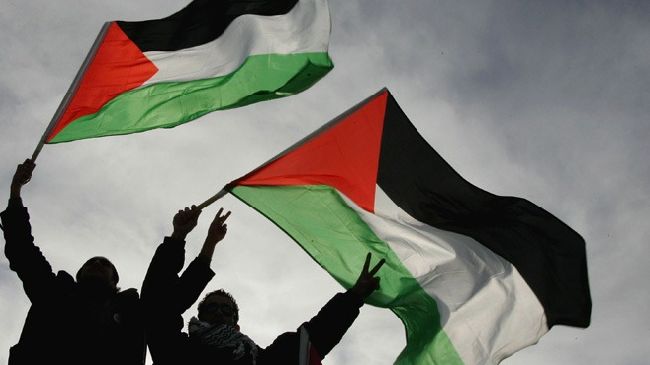 The Spanish parliament plans to hold a symbolic vote next week on a resolution to recognize Palestine as a sovereign state, following similar measures in several other European countries.
Spain's Socialist opposition party has presented the non-binding resolution, which will be up for discussion in parliament on Tuesday. It seems that the ruling conservatives will also throw their weight behind the motion.
Meanwhile, the French National Assembly is to vote on a proposal to urge the government to recognize Palestine as a state on November 28.
Britain and Ireland have already passed similar non-binding motions. On October 30, Sweden went a step further and officially recognized the state of Palestine, drawing stringent criticism from Israel and the United States.
Swedish Foreign Minister Margot Wallstrom dismissed the criticism leveled at the Scandinavian country by the US, saying, "It's not the US that decides our politics."
On November 29, 2012, the 193-member United Nations General Assembly voted to upgrade Palestine's status to non-member observer state.
The observer state status grants Palestinians access to UN agencies and the International Criminal Court (ICC), where they can file formal complaints against the Israeli regime.
Palestinians are seeking to create an independent state on the territories of the West Bank, East al-Quds (Jerusalem), and the Gaza Strip and are demanding that Israel withdraw from the occupied Palestinian territories.
Israel, however, has refused to return to the 1967 borders and is unwilling to discuss the issue of al-Quds.