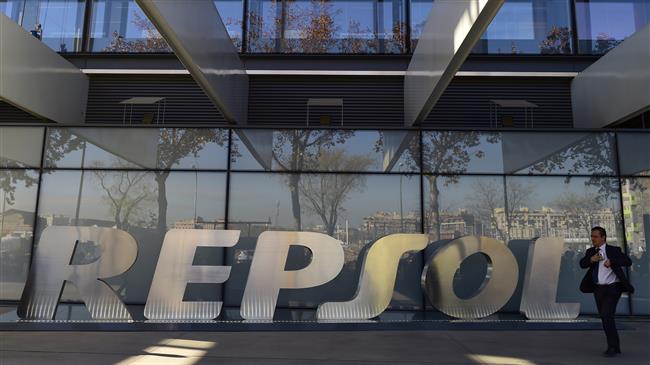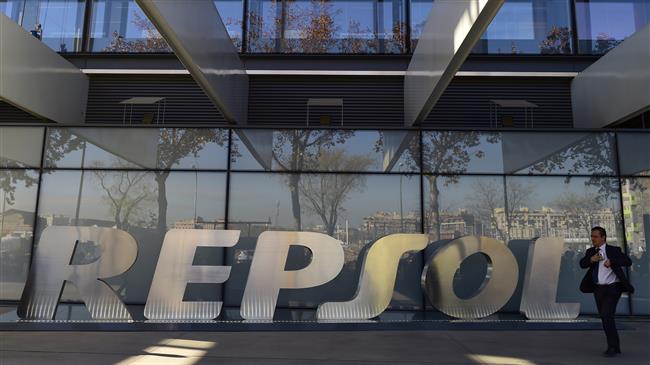 Iran's oil exports hit a new record in May which also saw the country sell its first cargo from West Karoun to Spain's Repsol, the Ministry of Petroleum's Shana news outlet reported.
National Iranian Oil Co (NIOC) exported 2.4 million barrels per day (bpd) of crude oil on top of 300,000 bpd of condensate, an ultra light grade of oil extracted from the giant South Pars gas field, it said.
The rise highlights Iran's resolve to fight US sanctions which are due to snap-back into place after President Donald Trump's withdrawal from the international nuclear deal with Tehran.
The first sale of West Karoun oil also indicates Tehran's decision to boost oil exports and uphold trade with the Europeans in the face of hostile US measures.
Repsol has ordered 500,000 bpd of spot cargoes of West Karoun crude which Iran is marketing as Pars oil, Reuters reported.
Other customers might be on board because NIOC has distributed among them samples of the heavy oil from oilfields in southwest Iran where production has nearly doubled in the past year to 305,000 bpd.
The West Karoun block includes several large oilfields straddling the Iran-Iraq border, namely Azadegan, Yaran, Yadavaran and Darkhoein. It holds an estimated 67 billion barrels of oil in place.
According to the British news agency, Repsol is scheduled to lift the first cargo later this week or early next week.
Market observers are on the watch for any changes in Iran's oil exports to Europe which takes in less than 40% of shipments from the Middle Eastern country.
The bulk of Iran's oil shipments goes to Asia which lifted 1.81 million bpd of Iranian crude in April, a multi-year record from 1.40 million bpd in March. It accounted for 67% of total monthly exports, up from 60% in March.
The Asian gain was led by a rise in flows to India, up by almost 60% to 670,500 bpd.
India's oil ministry has indicated that its imports of Iranian crude for the fiscal year 2018-19 will rise by more than 30% from the previous year.
Demand for Iranian crude in China is also likely to remain very strong even if sanctions are imposed, though refiners in Europe, South Korea and Japan are likely to tread gingerly to avoid angering the US.