Iran
Iraq
Islamic Unity
Middle East
Speaker: Iran Not Concerned about Recent Developments in Iraq
Iranian Parliament Speaker Ali Larijani underlined that presence of wise politicians and religious leaders, including Grand Ayatollah Ali Sistani, leaves no place for concern over the recent incidents in Iraq.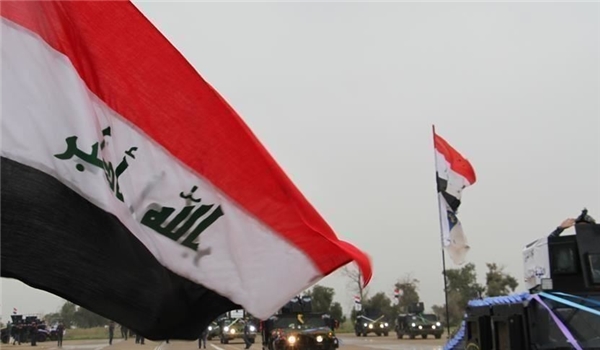 "We consider Iraq as our natural ally and we are not concerned about the recent incidents in Iraq because Iraq enjoys experienced political and religious leaders and they can handle the issues and Ayatollah Sistani is well aware of these issues," Larijani told reporters in a press conference in Tehran on Sunday.
He also stressed Iran's preparedness to help Iraq if demanded, and said, "Of course, that period of time that the ISIL was provoked by the US to attack Iraq, we were concerned and helped them."
Iraqis are demanding jobs, an end to corruption and better public services.
Iraqi Prime Minister Adel Abdul Mahdi said he would present his resignation to parliament so lawmakers could select a new government.
It came after Grand Ayatollah Sistani called for a new government.
"In response to this call, and in order to facilitate it as quickly as possible, I will present to parliament a demand (to accept) my resignation from the leadership of the current government," the statement signed by Mr Abdul Mahdi said.
The statement did not say when his resignation would take place. On Sunday parliament will hold an emergency session to discuss the crisis.