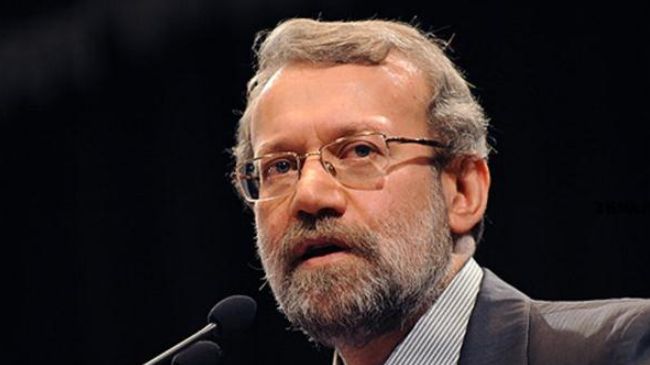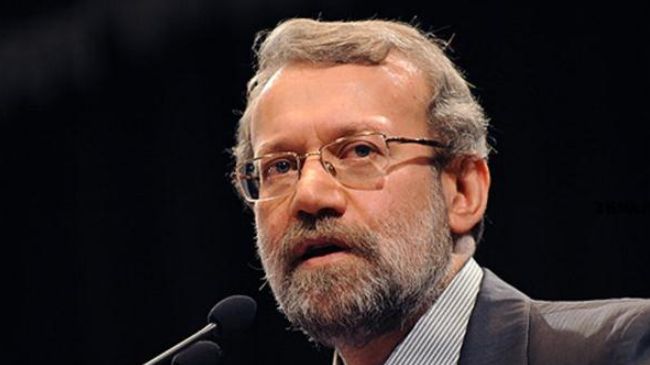 Iranian Parliament Speaker Ali Larijani underlined the US failure in halting Iran's oil exports through sanctions, noting that Tehran enjoys good relations with its neighbors.
"The Americans wanted to zero our oil sales, but they did not succeed and failed," Larijani said, addressing a parliament commission meeting in Tehran on Wednesday.
"Now we are selling our oil and have good relations with the neighboring states," he added.
Larijani, meantime, stressed the need for efforts to reduce reliance on oil revenues and further produce non-oil goods for exports.
In relevant remarks on Tuesday, Iranian First Vice-President Eshaq Jahangiri announced that his country had devised special plans to foil the US plots to weaken Iran's economy through sanctions.
"Although the US sanctions have made the country's conditions somehow difficult, we have proudly announced that we can manage and plan for these hard conditions and live through all difficulties with the Iranian nation's vigilance and participation and we can move in a way that the US will not be able to attain its goals," Jahangiri said, addressing a ceremony in Tehran.
"We desire talks and logic in interactions with foreign states but the Iranian nation never allows to be addressed in the language force and contempt," he said.
Jahangiri referred to Iran's non-oil products, and said that the country ranks 10th in the world in production of steel and ranks 2nd after India in production of direct reduced iron (DRI), also called sponge iron.
Iran produced up to 16,640,000 tons of steel in the first 8 months of the current local calendar year (started on March 21, 2018), which shows an 18% increase in comparison with the corresponding period in last year.