Iran
'Spoilers' seek to ruin Iran nuclear deal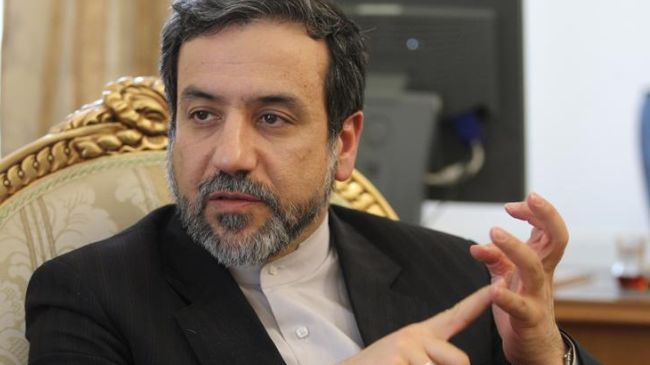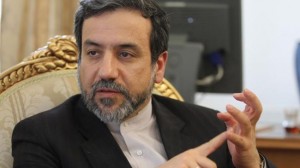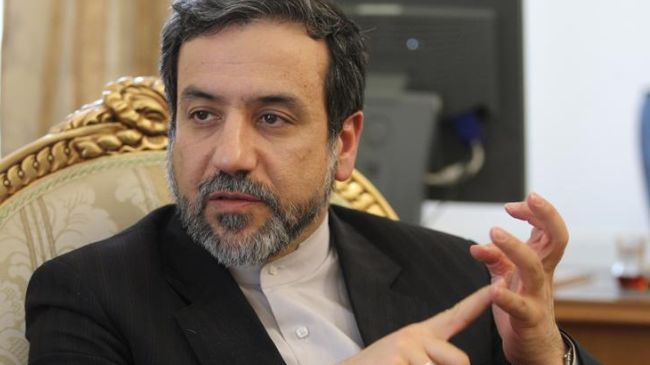 An Iranian deputy foreign minister has warned about spoilers seeking to scuttle efforts aimed at reaching a final deal over Tehran's nuclear energy program.
During an exclusive interview with the British daily The Guardian on Tuesday, Abbas Araqchi said a nuclear deal between Iran and the P5+1 was under threat from "spoilers."
"There are spoilers everywhere who don't want an agreement, there are dark forces who don't like this process … It is clear some people don't want to resolve this issue in a peaceful and logical way," Araqchi said.
He said that the spoilers seek to ruin a final comprehensive deal over Tehran's nuclear energy program with the ultimate aim of undermining the Islamic Republic's clout in the region.
"I don't want to use the word 'warmongers'. But these people want continuing tension, a continuing crisis in our region. They don't want the sanctions on Iran to end. They don't want Iran to be a major player in this region, although in fact it already is," he added.
Araqchi said that Iran is "very serious" to reach a deal, adding, however, that a final agreement can be reached "if the other side reciprocates."
Iran and the five permanent members of the UN Security Council – the US, France, Britain, Russia, and China – plus Germany wrapped up their latest round of high-level talks aimed at reaching a comprehensive deal on the Islamic Republic's nuclear energy program on April 9. The next round of high-level talks is scheduled to begin in the Austrian capital of Vienna on May 13.
The two sides sealed an interim deal in the Swiss city of Geneva on November 24, 2013 which came into force on January 20.
The Israeli regime has on numerous occasions expressed outrage at the talks and the interim deal.