Asia-Pacific
Iran
Korea
Middle East
Spokesman Asks S. Korea to Stop Illegal Acts against Iran
Iranian Foreign Ministry Spokesman Seyed Abbas Mousavi blasted South Korea for hurdling exports of medicine to Iran, calling on Seoul to stop the illegal act.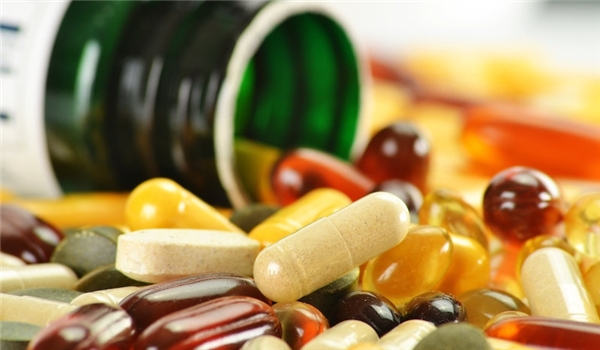 "We hope that they stop their acts which are against the law and their undertakings, and normal trade and exports of medicine to Iran will resume," Mousavi told reporters in a press conference in Tehran on Monday.
In relevant remarks last month, an Iranian legislator had also lashed out at South Korea for abiding by the US unilateral sanctions against Iran, warning Seoul that refusing to export key pharmaceuticals to his country was a blatant violation of international law which would have dire consequences for the far-Eastern country.
Rapporteur of Iranian Parliament's Health Commission Akbar Torki said a halt to exports of key drugs and pharmaceutical materials to Iran was inhumane and should be regarded as a breach of international rules and conventions.
"Given the trade relations we have with this country (South Korea), this move is absolutely reprehensible," he added.
The lawmaker said a halt to export of drugs to Iran over American sanctions was reminiscent of a ban on delivery of mobile phones to Iranian athletes during the Winter Olympic Games held in South Korea last year.
Torki warned that a continued ban would lead to consequences for Seoul as Iran would decide to reciprocate by banning imports of certain products from South Korea.
Business activists echoed similar concerns, saying that the South Korean government has not done enough to ensure that exports of pharmaceutical products to Iran continues.
"We expect that the (South) Korean government solves the banking problems with special care," said Pouya Firouzi, who serves as the secretary of Iran-South Korea joint chamber of commerce, last month.
Firouzi said pharmaceuticals are supposed to be exempt from the sanctions imposed by the United States on Iran since last year. However, he said South Korean Banks had backtracked from their commitments to process payments related to drug exports to Iran mainly because of the American sanctions.
"Although sanctions are unacceptable in their entirety, food and medicine are exempt from sanction channels and banking problems should not have an impact on import of such products," said the businessman.
Also in October, Iranian Health Minister Saeed Namaki condemned the US medical sanctions against the country, calling for the World Health Organization (WHO)'s action against Washington.
"The US cruel sanctions and blocking the Iranian people's access to medicine, medical equipment and food stuff threatens the Iranians' heath and is a crime against humanity," Namaki said, addressing a conference of the East Mediterranean countries' health ministers in Tehran.
He said that Iran is committed to provide health and hygiene services to all people living in the country, including the Shiites, Sunnis, Jews, Christians, Zoroastrians and even prisoners who have received death sentence, calling on the WHO not to allow the US warmongers to threaten people's health by sanctions and pressures.