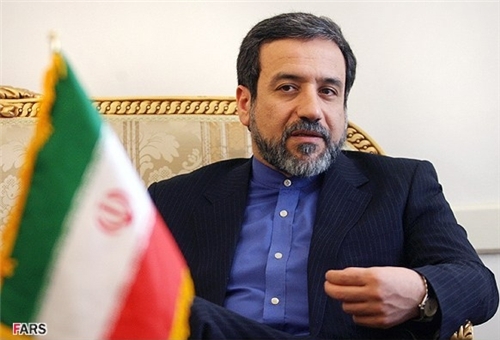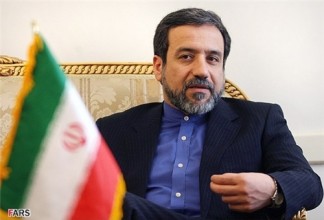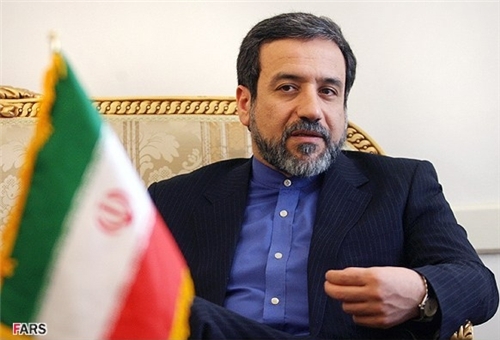 Iranian Foreign Ministry Spokesman Seyed Abbas Araqchi voiced concern about the recent unrests in Egypt, and underlined that Tehran is monitoring events in the country closely.
Araqchi on Wednesday expressed concern about continued unrest across Egypt, and called on the Egyptian government to respect legitimate demands of protesters.
He said that the Islamic Republic of Iran is closely monitoring current protests across Egypt which led to deaths and injuries of dozens of innocent people so far.
He urged Egyptian people to avoid acts of violence and remain vigilant to foil the plots hatched by ill-wishers aimed at dividing the nation.
He underlined that Egyptian people are able to solve their problems themselves and to defend their national interests.
Millions of Egyptians flooded into the streets on the first anniversary of Egyptian President Mohammad Mursi's inauguration on Sunday to demand his resignation in the biggest challenge so far to a democratically-elected government in Egypt.
A number of government ministers have resigned from cabinet in recent days, apparently in sympathy with protesters.
A senior Egyptian army official said that Mursi is being held "preventively" by the military.
"He (Mursi) is being held preventively for final preparations," said the army official, whose name was not mentioned in the reports on Thursday.
Mursi might face formal charges over accusations made by his opponents, the official stated.