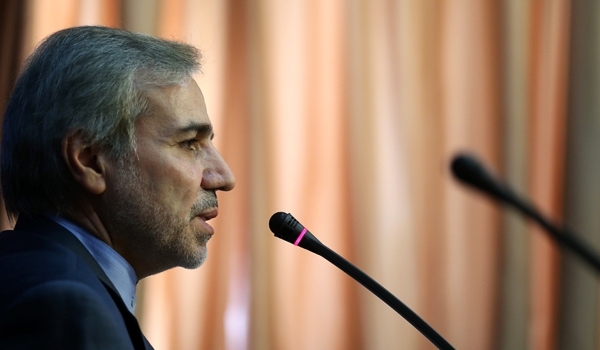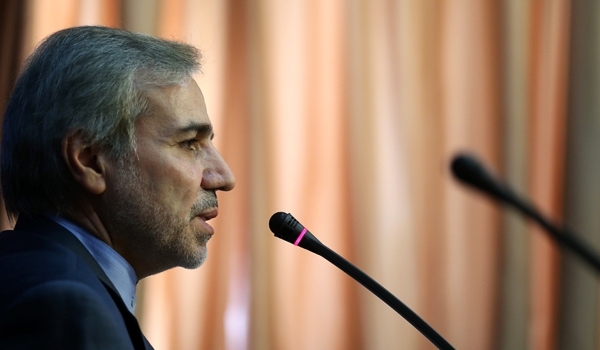 There is no plan for a meeting between Iranian President Hassan Rouhani and his US counterpart Barack Obama on the sidelines of the the 69th annual session of the United Nations General Assembly in New York, Government Spokesman Mohammad Baqer Nobakht announced on Wednesday.
"The president will embark on this visit and the itinerary of the visit will be announced soon in a press conference," Nobakht told reporters after a cabinet meeting on Wednesday.
The government spokesman, however, said that there is no plan for a meeting between President Rouhani and his American counterpart.
President Rouhani plans to travel to New York on September 22 to attend the upcoming meeting of the UN General Assembly.
The Iranian president is also due to address the UN General Assembly meeting similar to the last year.
The 69th Session of the UN General Assembly (UNGA 69) will convene at UN Headquarters on Tuesday, 16 September 2014.
Last year when the Iranian president was en route to the airport to return to Iran, he and Obama spoke over phone in an unprecedented move, at least, in the last 35 years.