Iraq
Spokesman: Volunteer Forces to Win Back Huwieja, Sharqat Strategic Regions after Beiji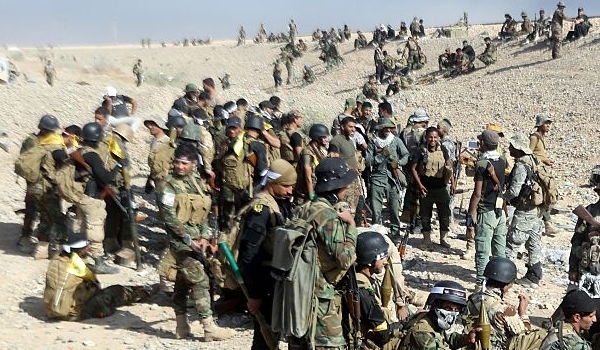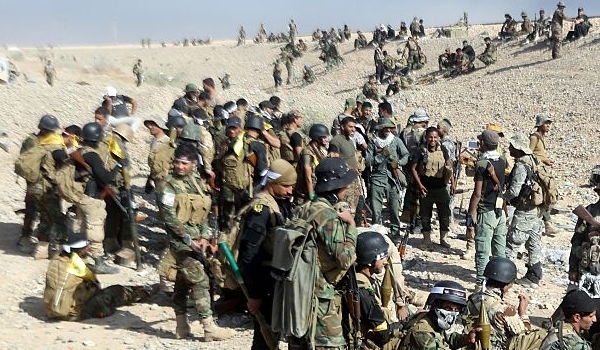 Spokesman of Iraq's Volunteer Forces Karim al-Nouri announced that the country's military troops are now in full control of the city of Beiji, and are now moving towards the key regions of Huweija and Sharqat in the provinces of Kirkuk and Salahuddin.
"The Iraqi joint forces have taken control of Beiji and they are making their way towards Huweija and Sharqat," Nouri told FNA on Wednesday.
He pointed to the areas that the Iraqi forces have taken back from the ISIL Takfiri terrorists, and said, "We are tightly holding the key areas of Salahuddin and the ISIL cannot take them back by any means."
Nouri reiterated that the scenario of losing newly seized areas back to the terrorists will not be repeated.
Huweija city is located 45 kilometers to the Southwest of the province of Kirkuk and it has a population of over 400,000 and it is for over one year under the ISIL control; Huweija is considered one of the last areas which are still under the ISIL control in Kirkuk province.
The mop-up operations in Salahuddin province started about 45 days ago and the Iraqi forces will reach Sharqat soon.
The strategic importance of Sharqat is because it is the entrance gate to Mosul and an important supply route of the ISIL.
The Iraqi volunteer forces are now in full control of Beiji and the ISIL is trying to hard to prevent the Iraqi forces from making advances towards Huweija and Sharqat.
On October 19, the Iraqi forces retook the al-Rashad area in Huweija.
They also made advances against the ISIL terrorist group around al-Fatha area, West of Kirkuk, and near Allas oil field in the South, killing at least 30 terrorists.