Iran
Spy planes dare not enter Iran airspace: Commander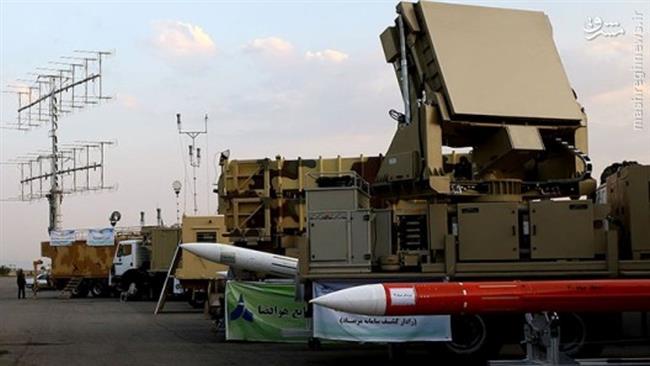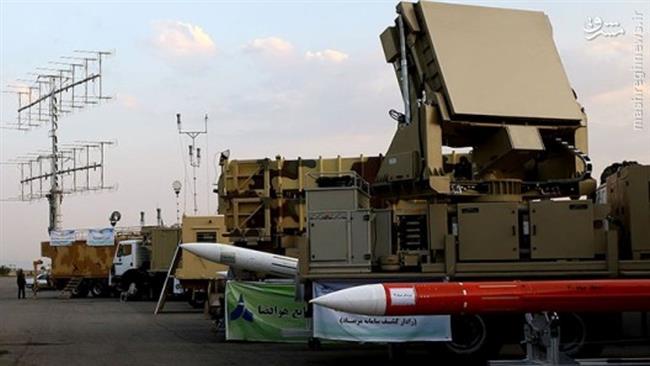 No spy aircraft dare enter the Iranian airspace as the country's Air Defense Force constantly monitors the skies nationwide, particularly over southern waters, a senior commander says.
Speaking on Friday, Brigadier General Abdollah Reshadi said, "[Our] radar coverage of the Persian Gulf and the Sea of Oman detects aerial traverse by [reconnaissance] aircraft."
"They [the aircraft], however, do not enter our country's [airspace]. The planes are on spying missions, but do not dare overfly our country," he added. "We detect any flying activity in time and deliver tactical response in less than two minutes."
The number of the points serving air defense purposes throughout the country has reached 3,700, Reshadi further said.
Recounting some of the contributions of the Air Defense Force, he referred to its role in the 2010 capture of terrorist ringleader Abdulmalek Rigi, when it forced the aircraft belonging to NATO's International Security Assistance Force to land in the southern Iranian port city of Bandar Abbas before potentially overflying the country.
During another service in January, Reshadi said, the Air Force warned away three F-16 warplanes, which sought to enable through diversionary operation the escape of a group of American sailors who had illegally entered Iranian territorial waters and were subsequently arrested by Iran's Islamic Revolution Guards Corps (IRGC).
Late last month, it was reported that the Iranian Army's Air Defense Base had warned off a US radar-evading unmanned aerial vehicle seeking to violate the Iranian airspace.
The US spy drone had sought to cross into Iran through the eastern border from neighboring Afghanistan, Tasnim News Agency reported on August 29.
However, it was immediately detected and forced to leave the area after a "timely and stern" warning by the Air Defense Base.