World News
Sri Lankans go to presidential polls amid tight security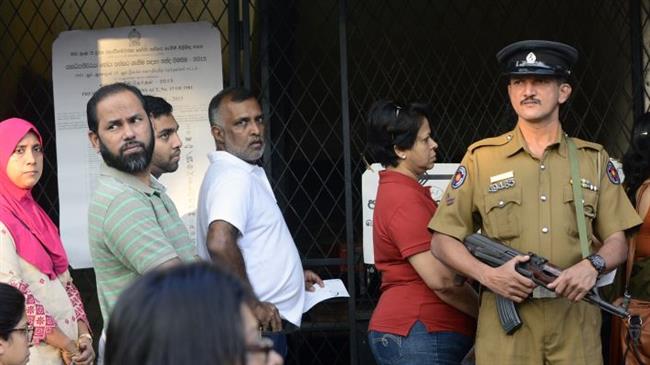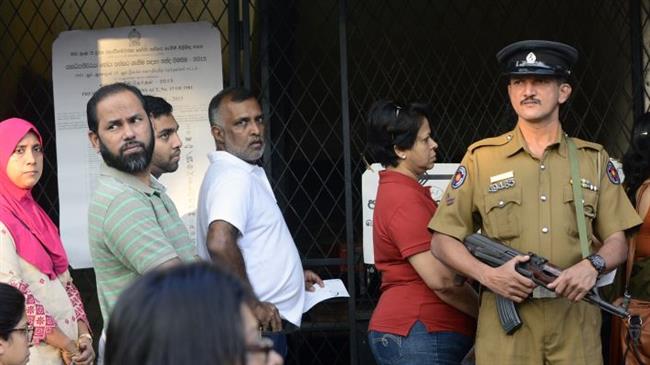 People in Sri Lanka have started voting in the presidential election to choose between incumbent President Mahinda Rajapakse and his rival Maithripala Sirisena.
About 15 million eligible voters started casting their ballots on Thursday from 7 a.m. local time (0130 GMT) in over 12,000 polling stations nationwide under tight security, with over 70,000 police officers deployed across the country.
There are 19 candidates in all. However, the hopefuls are the 69-year-old president and Sirisena, a former health minister, who has promised to root out corruption and political decay.
The election results are expected to emerge early Friday.
Rajapakse, who is the leader of the United People's Freedom Alliance (UPFA), appeared assured of victory when he called snap polls in November, seeking an unprecedented third term in office.
He first took office in 2005 and won re-election in 2010 thanks to the added support he received for leading a military offensive to defeat Tamil Tiger rebels.
Sirisena, the leader of the opposition United National Party (UNP), has promised an investigation into the military operations against Tamils.