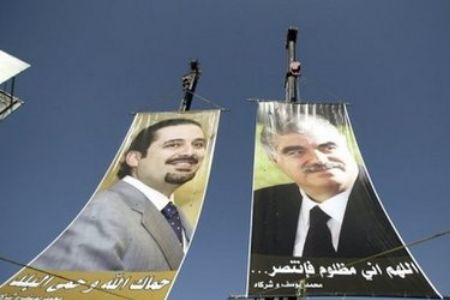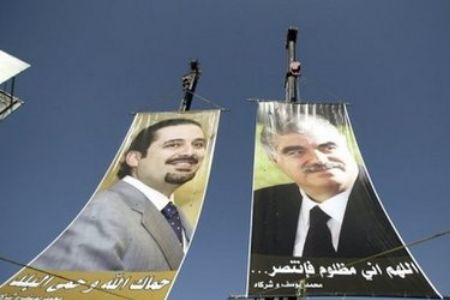 The US-backed UN court probing the assassination of former Lebanese premier Rafiq Hariri has asked for images Israeli had taken from the crime scene.
The Special Tribunal for Lebanon (STL)'s investigative committee requested from Tel Aviv surveillance images, captured on February 14, 2005, when a massive car bombing in the Lebanese capital of Beirut killed the Former Prime Minister Rafiq Hariri alongside more than 20 other people, Lebanese newspaper Al Akhbar reported.
Quoting a former member of the committee, the newspaper said, the request had been made under prosecutor Detliv Mehlis — who was replaced in 2006.
Israeli reconnaissance aircraft violate the Lebanese airspace on an almost daily basis. The spy drones transmit pictures and footage to Tel Aviv.
In an August speech, the Lebanese resistance movement Hezbollah's Secretary General Seyyed Hassan Nasrallah presented evidence proving that Israel had masterminded Hariri's assassination.
The televised address featured a video captured by Israeli unmanned aerial vehicles, as well as recorded confessions by Israeli fifth columnists, substantiating that Tel Aviv had been behind the killing.
Tel Aviv has so far reportedly refused to provide the committee with information about the attack. However, Al Akhbar revealed last week that Israel's Foreign Minister Avigdor Lieberman had admitted to Tel Aviv's involvement in the tribunal.