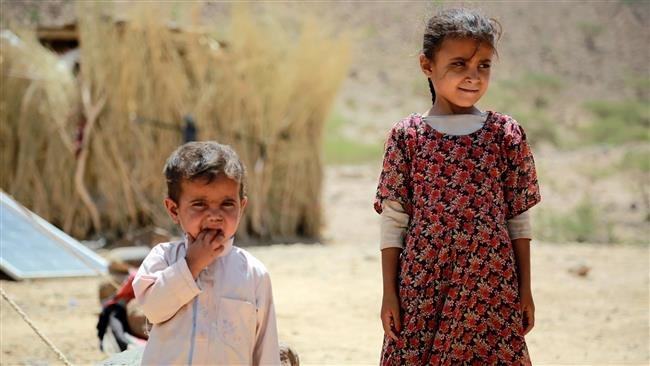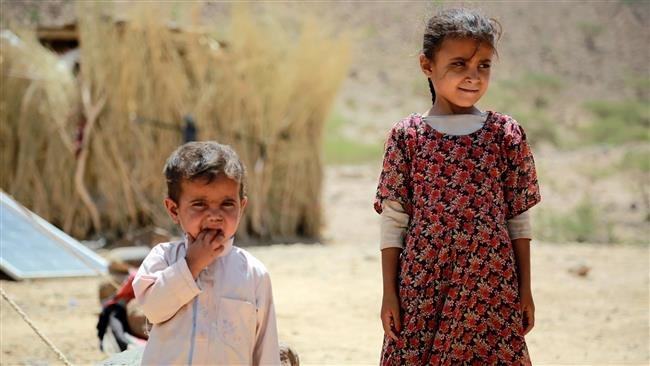 The United Nations Committee on the Rights of the Child has strongly urged Saudi Arabia to stop its ceaseless deadly airstrikes against civilian targets in impoverished Yemen.
The panel of 18 independent experts made the demands in a statement on Thursday, adding that Yemeni children were being killed, maimed and orphaned by the Saudi-led military coalition that has been pounding Yemen for the past three and a half years.
Last week, Saudi Arabia told the panel that it was working hard to correct what it described as mistaken targeting by the military alliance, but the experts have already voiced skepticism.
The panel voiced concern about "the inefficiency of the Joint Incidents Assessment Team (JIAT) set up by the coalition in 2016 to investigate allegations of unlawful attacks by (Saudi Arabia) and members of the coalition on children and facilities and spaces frequented by children."
According to UN figures, at least 1,248 children have been killed and nearly the same number sustained wounds in airstrikes since the onset of the imposed war in March 2015.
One of the worst and most tragic cases of targeting Yemeni children occurred on August 9, when Saudi-led warplanes hit a school bus as it drove through a market in the town of Dhahyan in the northern province of Sa'ada. The death toll included 40 children out of 51 people, while 56 of the 79 wounded were also kids.
The children were returning from a trip organized by a religious seminary when the bus came under attack. Images later circulated online, showing pieces of a US-made bomb on the scene.
The horrific incident sparked outrage from international human rights groups and UN officials.