Iran
Straw: Iran a key regional power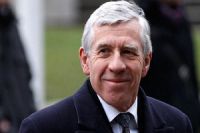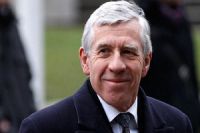 Britain's former Foreign Minister Jack Straw said on Thursday that the role of Iran as a key regional power should be recognized.
According to IRNA, Straw made the remarks in the 1st Europe-Iran Forum currently underway in London adding that Iran should be recognized as a good potential partner.
He further said all should admit the fact that Iran is a major part of a large number of UK strategic interests.
Straw also underscored that Iran's role is growing in the Middle East and said, Iran and the West enjoy strategic interests in many arenas including the increased terrorist threat of Daesh terrorist group (ISIL) to the security of the region and the international community.
The two-day event, organized by European Voice aims to "properly prepare and evaluate the post-sanctions trade framework and investment opportunities", according to a brochure released by the organizers.