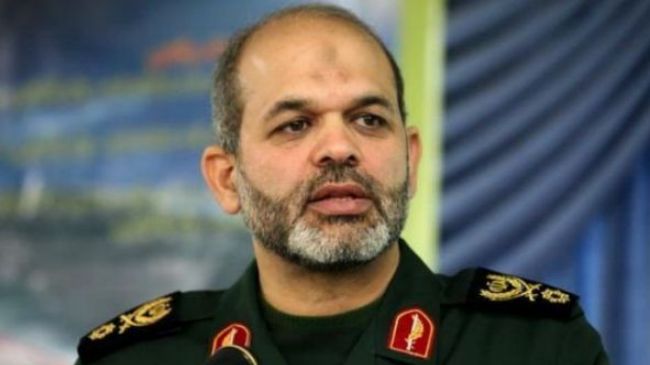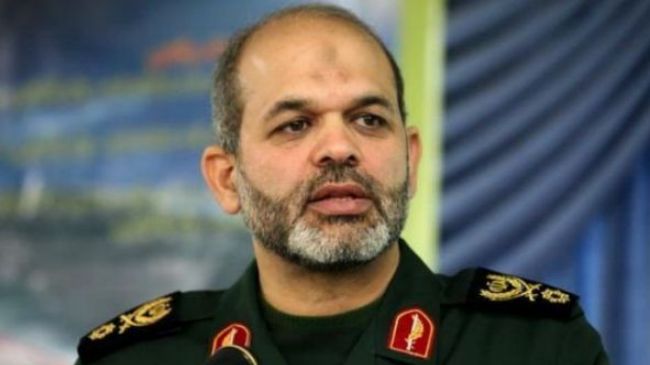 Iran's Defense Minister Brigadier General Ahmad Vahidi says strengthening Lebanon's army is one of the strategic policies of the Islamic Republic.
"Lebanon must have a strong army to defend its interests in the region," Vahidi said in a meeting with his Lebanese counterpart Fayez Ghusn on Sunday.
Vahidi said that Iran's policy is based on deepening regional convergence, and improving security and stability in the Middle East, adding, "We consider safeguarding Lebanon's security an important part of stability in the region."
Referring to attempts by the US and its regional allies to intensify the crisis in Syria, Vahidi said Washington is trying to weaken the resistance front against Israel by eliminating Syria.
Syria has been experiencing unrest since mid-March 2011. Hundreds of people, including Syrian security forces, have been killed by the terrorist who are supported and financed by U.S, Zionist Occupation Israel and their regional allies.
The West and the Syrian opposition accuse the government of killing the protesters. Damascus, however, blames "outlaws, saboteurs and armed terrorist groups" for the unrest, insisting that it is being orchestrated from abroad.
Ghusn, for his part, hailed Iran's stances with regards to the resistance front, the Lebanese army and during the 33-day war.
The Lebanese defense minister said Iran and Lebanon have always supported one another, expressing hope that cooperation between the two countries would increase.