Europe
Strike by Air France pilots enters second week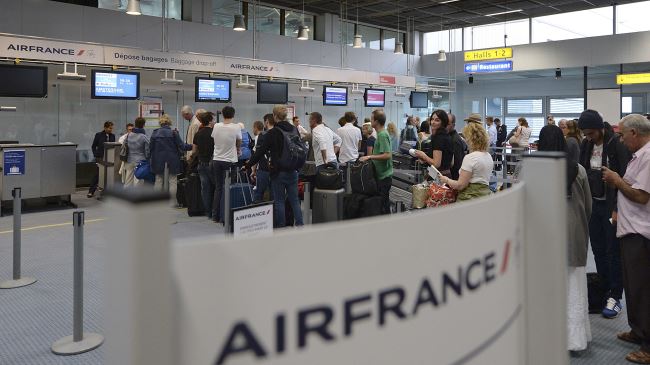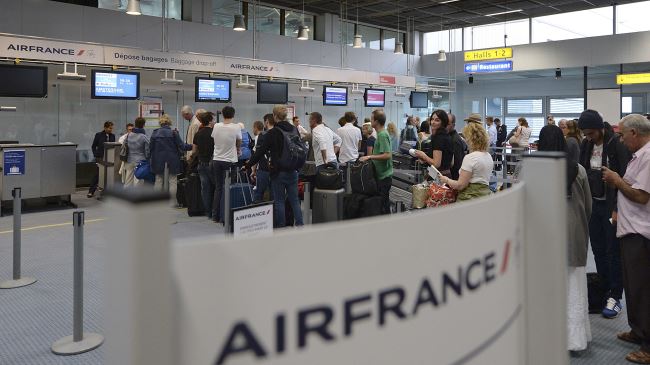 A strike by Air France pilots over the airline's plans to expand its low-cost activities abroad has entered its second week.
The French flag carrier continues to scrap more than half of its flights as almost seven in ten pilots have walked out of their jobs since Monday.
According to media reports, the industrial action has already disrupted travel plans of tens of thousands of passengers.
The work stoppage is due to continue until Friday. However, the SNPL national pilots' union warned on Saturday that the action could be extended further if negotiations between the union and the airline's management fail.
"It could continue even further, given the very strong mandate," said SNPL head, Jean-Louis Barber. He also called on French Prime Minister Manuel Valls to help resolve the dispute.
Meanwhile, Jean-Claude Delarue, the president of a travelers' federation, has cautioned that the airline could end up losing its market share.
"This strike is becoming interminable," said Delarue, adding, "You have to ask yourself whether Air France will end up losing market share because travelers will end up going elsewhere."
This comes as Air France has reported losing between 10 and 15 million euros per day due to its pilots' strike.
The pilots began the walkout last week in protest at the airline's plans to shift much of its operations to its low-cost subsidiary, Transavia France.
This is while the pilots union says Air France has suspended until December its low-cost plans in a bid to end the strike.