Europe
Strike to ground 150 Ryanair flights in Europe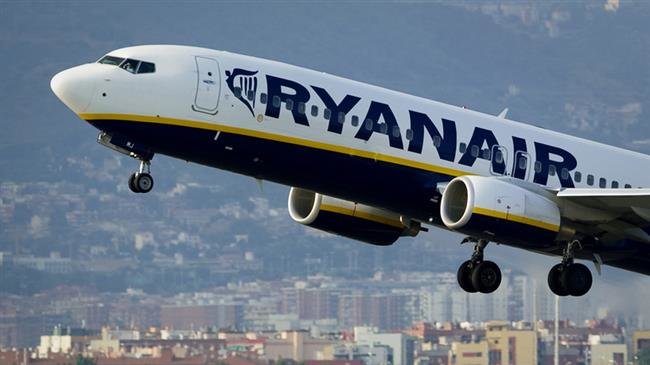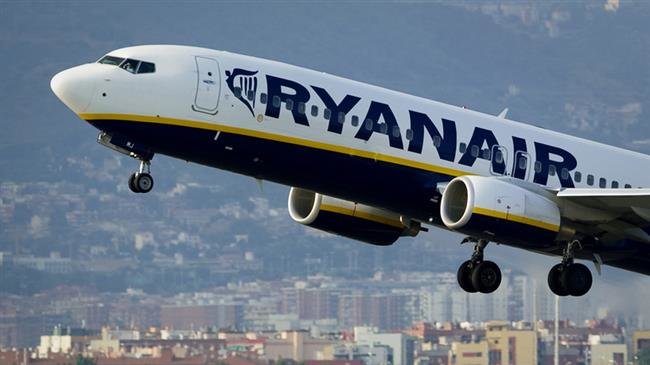 Irish airline Ryanair has cancelled 150 flights slated for Friday due to cabin and pilot strikes targeting the company across Europe.
The cancellation, which was announced on Wednesday, amounts to six percent of the Dublin-based carrier's flights and will affect about 30,000 passengers amid the industrial action in Spain, Belgium, Holland, Portugal, Italy and Germany.
Ryanair had originally said 190 flights were to be called off.
Trade unions say Friday's walk-out would be the largest in Ryanair's history.
The airline has downplayed the stoppage, describing it as an "unnecessary" strike.
"The vast majority of our people will work as normal," and that the company has achieved "significant progress in recent weeks with our union negotiations … in Ireland, UK, Italy and Germany," Ryanair said.
Ryanair's personnel have been engaged in a dispute with the airliner on a range of issues, including their salaries and its policy, under which many have been working as independent contractors without the benefits of staff employees.
The workers based in countries other than Ireland are also unhappy with the fact that Ryanair has been employing them under Irish law.
European Employment Commissioner Marianne Thyssen has, however, called on the airliner to respect EU rules and give workers contracts according to where they live.
"Respecting the law is not something over which workers should have to negotiate and not something that can be postponed to a later date," Thyssen said in a statement.
Last summer, disputes over labor benefits led to what was said to be the "biggest strike" in Ryanair's history, with more than 250 flight cancellations resulting from a strike by pilots in five European countries.
Ryanair pilots in five European countries go on a 24-hour strike in protest at pay and work conditions.
The airline has said it may consider cutting growth plans for winter and the upcoming summer if the strikes go on.
"These repeated unnecessary strikes are damaging Ryanair's business and our customer confidence at a time when oil prices are rising strongly," Chief Ryanair Marketing Officer Kenny Jacobs said in a statement.