Egypt
Striking thermal anomalies detected in Egypt Khufu Pyramid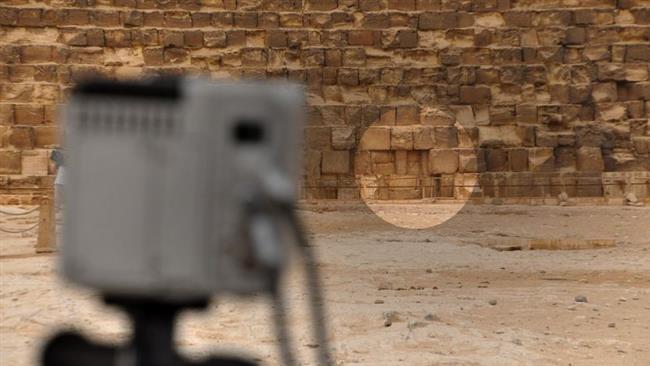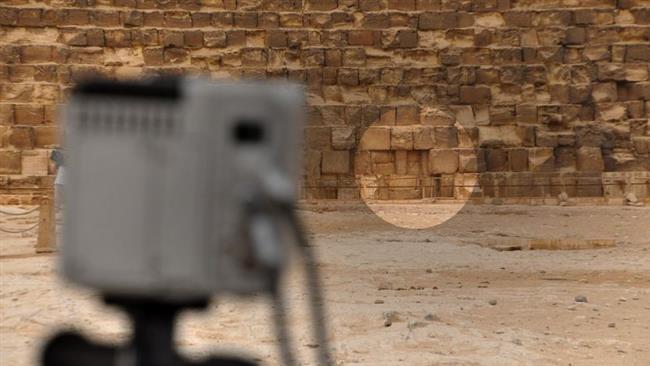 An international team of scientists and architects have revealed a mysterious thermal anomaly in the Great Pyramid of Khufu, the largest and oldest of the three pyramids in the Giza pyramid complex in Egypt, the country's antiquities officials say.
In a statement released on Monday, the Egyptian Ministry of Antiquities announced that "among the various identified thermal anomalies, the team has observed a particularly impressive one located on the eastern side of the Khufu Pyramid at ground level," adding that in this part of the pyramid, an area of few blocks were hotter – up to six degrees Celsius – than its neighboring blocks.
According to the statement, many hypotheses and possibilities could be drawn up, including the presence of voids behind the surface, internal air currents or different materials used in building pyramids.