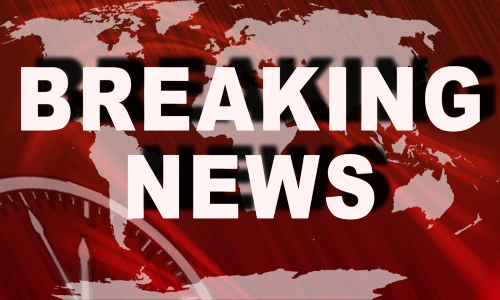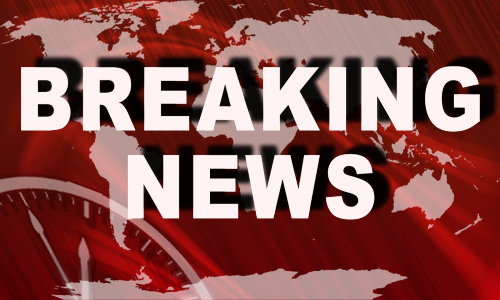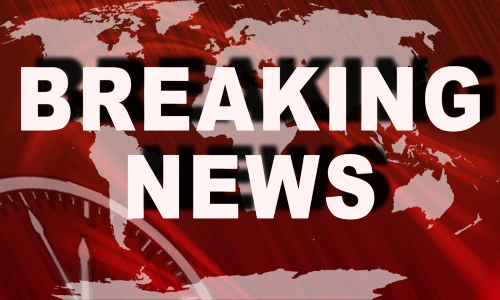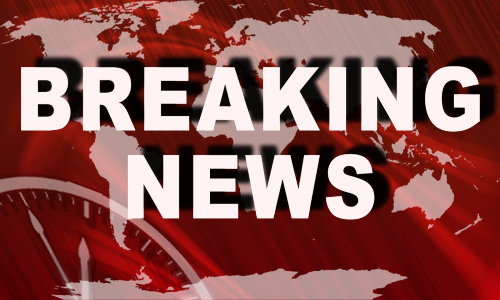 An earthquake measuring 6.0 on the Richter scale has struck waters off the southeastern coast of Alaska, but there were no immediate reports of major damages on land or the possibility of a tsunami.
The US Geological Survey (USGS) said the quake hit at about 1 a.m. local time (1000 GMT) on Thursday.
It was centered in the ocean and about 320 kilometers (200 miles) south of Juneau, the capital of the US state of Alaska.
The Tsunami Warning Center said there was no danger of a tsunami. Also, the Alaska Earthquake Information Center said it had received no immediate reports of any major damages.
The USGS said the quake was strong enough to cause problems. "There might be slight cracks in windows or walls or foundations, but not something where you would expect major devastation," USGS geophysicist Amy Vaughan said.
She added, "Certainly things might have been rattled off walls or off countertops or out of cabinets."
The quake is reportedly an aftershock to a 7.5-magnitude temblor that struck on January 4, prompting a tsunami warning for hundreds of miles along the Alaska and Canadian coasts.
The warning was withdrawn a few hours later with no signs of destructive waves.