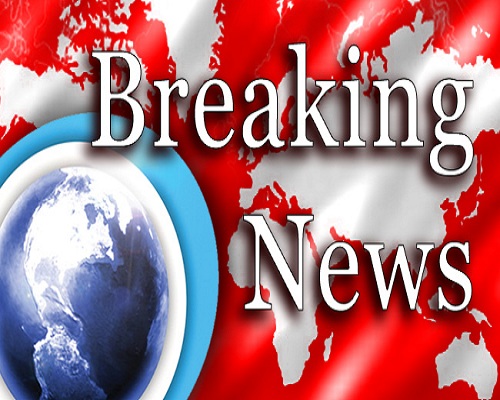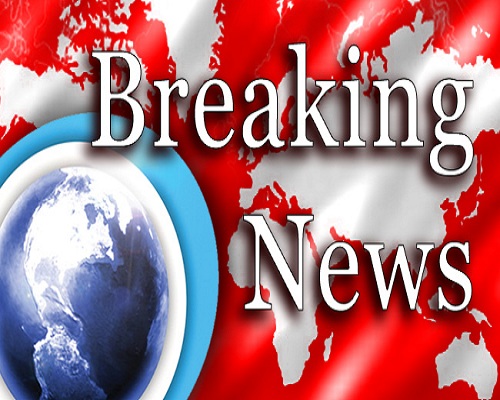 The strong typhoon Bolaven has hit North Korea, killing at least 48 people and leaving more than 50 others injured or missing in the Asian state.
Typhoon Bolaven, which is the 15th destructive storm of the season in East Asia, hit South Korea last week killing at least 15 people and leaving 10 others missing at sea.
The powerful typhoon has also crashed into the southern Japanese island of Okinawa, forcing hundreds of residents to evacuate to public buildings.