Africa
Sudan asks UN to condemn Israel for airstrike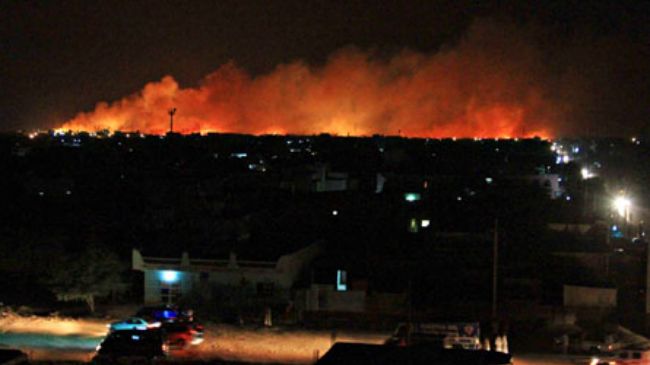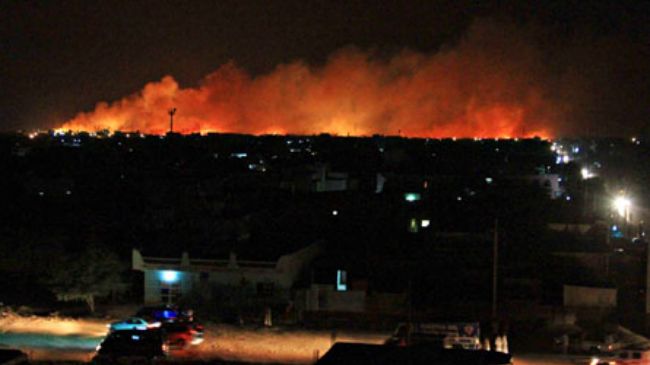 Sudan has called on the United Nations Security Council to condemn Israel for violating the country's sovereignty and bombing a military factory in Khartoum.
Sudan said on Wednesday that four Israeli warplanes attacked the factory in the capital before dawn, killing two people.
Sudanese Ambassador to the UN Daffa-Alla Elhag Ali Osman referred to the attack as "blatant violation" of the UN charter and demanded condemnation from the global body.
"Four Israeli aircraft invaded our airspace and perpetrated this heinous attack… We reject such aggression and expect your esteemed council to condemn this attack because it is a blatant violation of the concept of peace and security" and the UN charter, Osman told a Security Council meeting on Wednesday.
Israel jeopardized peace and security in the entire region, he added.
The Sudanese envoy also accused Israel of involvement in the Darfur conflict, saying, "We all know of the Israeli hands in the Darfur conflict" over the past decade in which the UN says more than 300,000 people have been killed.
According to the UN, half a million people were also displaced in Darfur since fighting broke out between Sudanese government forces and their allied Janjaweed militiamen on one side and armed rebel groups on the other in February 2003.
In May, Khartoum blamed Israel for a deadly attack that destroyed a car and killed a businessman in Port Sudan.
Sudan also blamed Israel for another deadly missile attack on a car near Port Sudan in April 2011.
The Tel Aviv regime, however, has neither denied nor confirmed its involvement in these incidents.