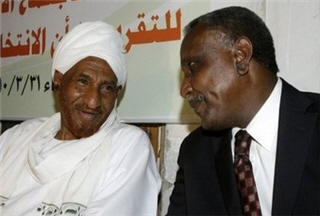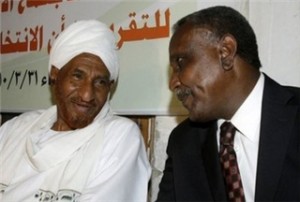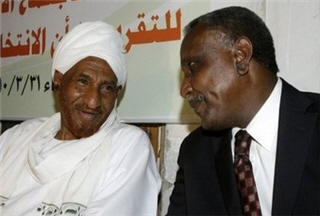 Sudan urged on Tuesday that presidential, parliamentary and local elections would go ahead as planned on April 11-13, despite a threat by some groups to boycott the vote.
There will be "no delay," Hadi Mohammed, head of the technical committee of the National Elections Commission, told reporters after talks with US special envoy to Sudan Scott Gration.
"Preparations are finished," he said.
Gration said Saturday after meeting members of the electoral commission that he was confident the elections would be as "free and fair as possible" and would start on time.
Meanwhile, Hanafi Abdullah, a political advisor to the Sudanese president, told Al-Alam on Tuesday that the majority of parties in the African country will participate in the elections scheduled for next Sunday.
The opposition Umma Party is still insisting it will not take part in the elections.