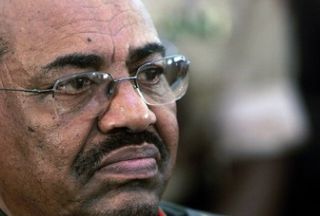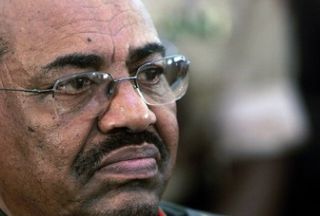 Amnesty International has accused the Sudanese government of using violence and torture to suppress opposition, just days after President Omar al-Bashir's genocide charge.
In a report called "Agents of Fear," Amnesty International accused the Sudanese security forces of using a "rule of fear" to suppress any opposition to the government, the BBC reported.
According to the report, Sudan's National Intelligence and Security Service (NISS) has been perpetrating unjustified arrest, incommunicado detentions and unlawful killing, yet its agents are benefiting from "total impunity for the human rights violations they continue to commit."
The report also accused the NISS of carrying out human rights violations "for years", AFP reported.
Erwin van der Borght, Amnesty's Africa program director, said, "The extensive, multi-pronged assault on the Sudanese people by the security services has left the critics of the government in constant fear of arrest, harassment or worse."
The Amnesty has recorded the arrests of 34 people by NISS so far this year, including human rights activists and journalists.
The report comes less than a week after the International Criminal Court issued a new arrest warrant against al-Bashir, adding genocide to his list of charges.
The prosecution says al-Bashir personally instructed his forces to annihilate three ethnic groups in the country's vast yet remote Darfur region, causing a mass exodus of 2.7 million people — 100,000 of whom died form starvation and other trials of displacement.