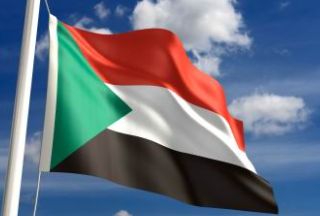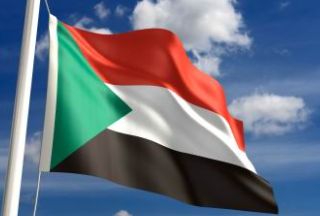 MPs in Sudan gave a unanimous vote for members of a commission who will oversee a key referendum on southern independence in January, a report said.
President Omar al-Beshir's National Congress Party and Sudan People's Liberation Movement had put forward a referendum commission earlier this month. Legislators however, rejected the proposal, AFP reported.
The commission is comprised of 9 members, of which one has been removed believed to have been affiliated to a political party, the report said.
The Sudanese presidency as a result, composed a new list replacing the single commissioner, believed to result in the commission's impartiality.
Former Foreign Minister Mohammed Ibrahim Khalil will be the head of the new referendum.
Although the formation of the commission is a start in holding the referendum in January, the creation of a new African country is still a long shot, according to the report.
After allegations of fraud in April's general election, the commission will face a challenging task of registering voters and making electoral lists by January.
"They have to start as early as possible," advised EU vote monitoring chief Veronique de Keyser, and the commission must ensure "very good and controlled referendum," the report quoted.
The referendum on southern independence is a part of the 2005 peace deal which ended the deadly war between north and south Sudan.