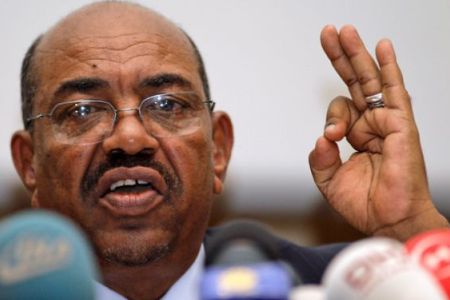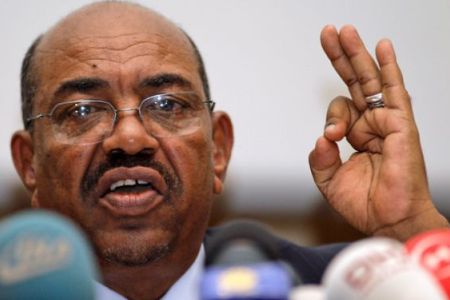 Sudan's President Omar al-Bashir says foreign organizations including aid agencies would be expelled if they fail to respect the authority of the Sudanese government.
Bashir's warning comes as the African Union (AU) peacekeepers refrain from handing over to Sudan six Darfurians who have been accused of fomenting deadly skirmishes in the southern Kalma Camp in July.
Kalma, a huge camp in South Darfur, is home to over 70,000 people, many of whom fled their homes as the result of ongoing conflicts in Sudan since 2003.
According to the United Nations humanitarian arm, the Sudanese government had blocked access to the refugee camp after an outbreak of violence.
"Any aid group or UN or AU agency, even UNAMID — their mandate is to support government authorities," Reuters quoted Bashir as saying in a speech at a meeting of Darfur leaders in Khartoum on Saturday.
"I tell my brothers, the governors of Darfur, that anyone who exceeds these boundaries or their mandate can be expelled the same day," he noted.
Bashir went on to insist that "the (Darfur) camps are Sudanese territory under Sudanese authority and there is no authority in this world which can stop the government from … prosecuting criminals who break the law."
The UN says 300,000 people have been killed and more than 2 million others displaced in seven years of violence in Darfur.
The Sudanese government, however, rejects the UN claims and puts the figures at closer to 19 thousand dead and hundreds of thousands displaced.