Africa
Middle East
World News
Yemen
Sudan to Withdraw Forces from Yemen, New PM Says
Sudan's new Prime Minister Abdalla Hamdok said his country plans to withdraw troops from the Saudi-led coalition waging war against Yemen.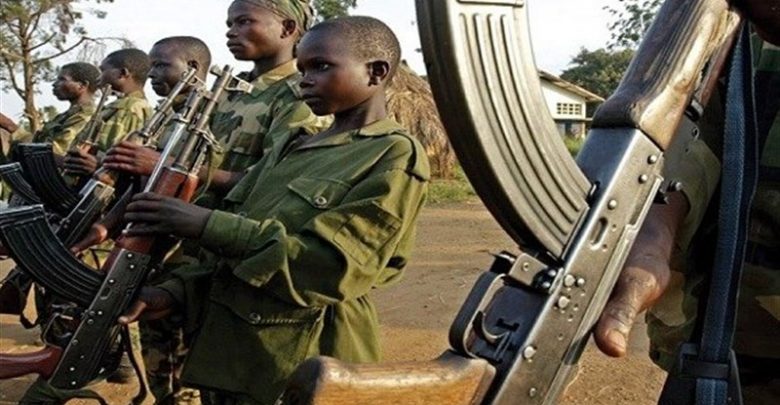 Speaking recently at US-based think tank Atlantic Council in Washington, Hamdok stressed the war in Yemen has no military solution and peace could be achieved only through political means, Anadolu Agency reported.
Sudan has been one of the main contributors to the so-called Saudi coalition against Yemen, formed in 2015 in a bid to install a pro-Saudi government in Sana'a and crush Yemen's Houthi Ansarullah movement.
According to reports, up to 40,000 Sudanese troops were deployed in the country during the peak of the conflict in 2016-2017.
Late October, however, Sudanese officials said the country had withdrawn thousands of troops from Yemen, with only a "few thousand" remaining.
Hamdok, who is leading the country's transitional government in a power-sharing pact with the military, further stated that he will be "absolutely" able to withdraw the remaining troops from Yemen.
The new prime minister said his government had "inherited" the deployment in Yemen from Sudan's former president Omar Hassan al-Bashir who was ousted following a popular uprising against his rule in April.
Hamdok pledged to "address" the country's involvement in the Saudi-led war "in the near future" without further elaborating on the matter.
While Sudanese officials have abstained from publishing official casualty numbers in Yemen, Yemen's armed forces have said a total 4,253 Sudanese troops have been killed in the conflict.
Since March 2015, Saudi Arabia and some of its Arab allies have been carrying out deadly airstrikes against the Houthi Ansarullah movement in an attempt to restore power to fugitive former president Abd Rabbuh Mansour Hadi, a close ally of Riyadh.
The US-based Armed Conflict Location and Event Data Project (ACLED), a nonprofit conflict-research organization, estimates that the war has claimed more than 100,000 lives ever since.
The United Nations says over 24 million Yemenis are in dire need of humanitarian aid, including 10 million suffering from extreme levels of hunger.
An estimated two million children in Yemen are currently suffering from acute malnutrition, including 360,000 under five years old, according to recent UNICEF reports.