Africa
Sudanese public opinion against normalization with Israel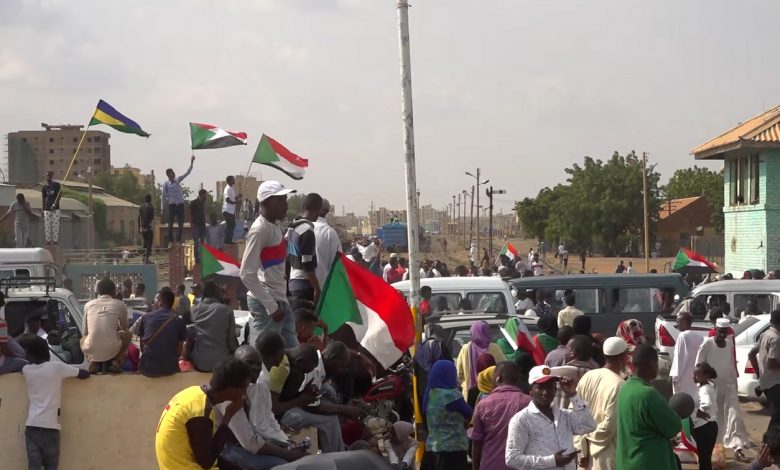 Between official and popular support for and rejection of mutual ties between Sudan and Israel, the most important question in Sudan poses itself about whether the country should sign or reject a normalization deal with Israel.
The US announced back in October that Sudan and Israel had agreed to normalize relations. Sudan thus became the third Arab country — after the United Arab Emirates (UAE) and Bahrain — to agree to a normalization deal with Israel since August.
This comes as, unlike the country's government, many factions representing public opinion in Sudan maintain that the deal is against Sudan's interests.
Earlier, Sudan's Minister of Information Faisal Mohamed Saleh revealed in an exclusive interview with Press TV that US President Donald Trump placed Sudan under "heavy pressure" to normalize relations with the occupying regime of Israel.
Many in Sudan are concerned about the consequences of any normalization with Israel and view it as an approval of Israel's policies of occupation.
The US has promised to remove Sudan from Washington's list of so-called state sponsors of terrorism in return of normalizing ties with Israel.
Sudan is one of the Arab countries that fought wars with Israel, and its capital, Khartoum, witnessed the adoption of an Arab League resolution known as the resolution of the three noes; no peace, no recognition, and no negotiations with Israel.
With deep anti-Israel sentiments in Sudan, it seems the government has a difficult way ahead to get its people on board with the establishment of mutual ties with Israel.