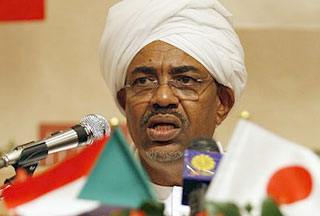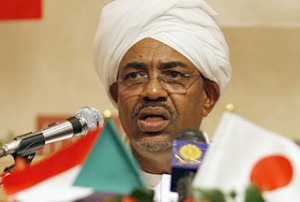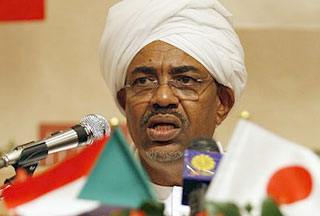 In a stern warning to former rebels in the south of the country, Sudan's president warns them not to boycott April's elections, else the 2011 referendum on secession would not take place.
During an election rally in the capital Khartoum on Monday, President Omar al-Bashir said that, if the Sudan People's Liberation Movement for Democratic Change (SPLM-DC) refuses to hold elections then "we will refuse to hold the secession referendum in January 2011."
The multi-party elections scheduled for April 11 and 13 are the country's first for 24 years and, together with a referendum on the south's independence scheduled for January 2011, are key benchmarks of the 2005 deal that ended a 22-year civil war between the SPLM-DC and Bashir's National Congress Party (NCP).
Rumors have been rife in Khartoum that the SPLM-DC and the opposition would seek to have the legislative, regional and presidential elections delayed, or would boycott them.
But Anne Itto, the party's deputy secretary general in south Sudan said Monday that "the SPLM-DC is ready for elections." Any further delay would effect "our preparations for the referendum," she said.