Iraq
Suicide Attacks in Iraq Kill At Least 14 People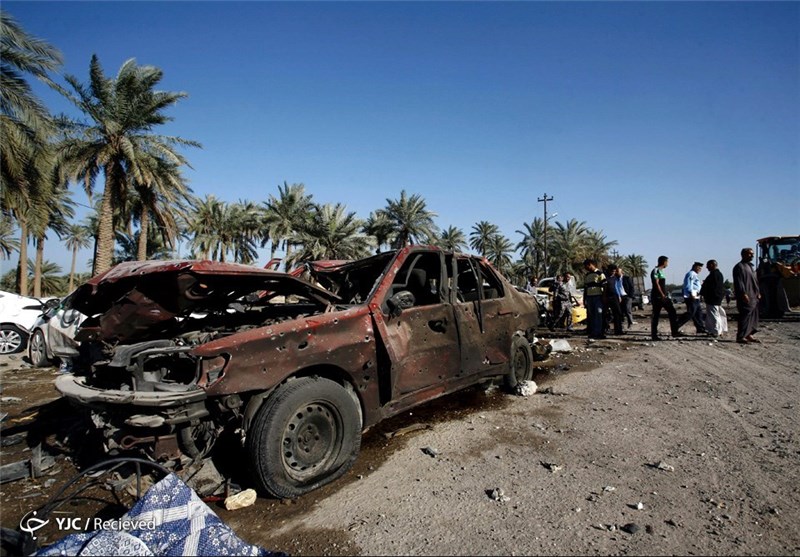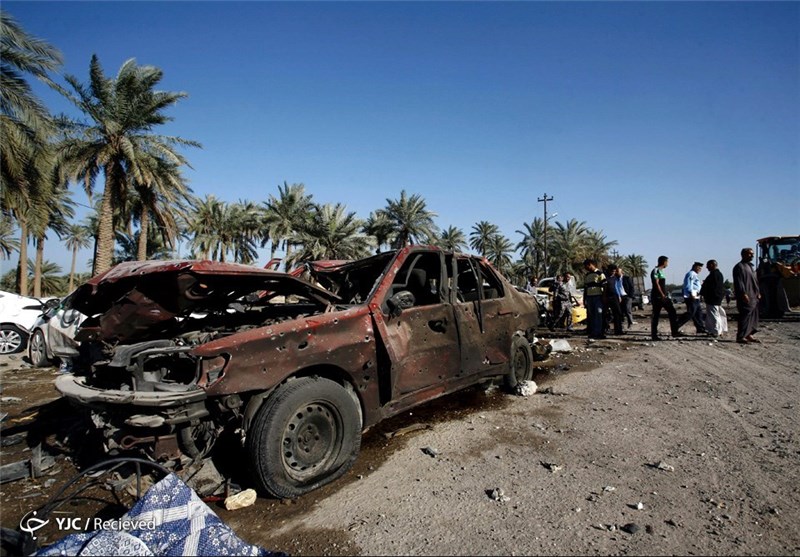 Iraqi officials said on Sunday suicide attacks in two Baghdad suburbs have killed at least 14 people and wounded dozens.
A police officer said Sunday that a suicide car bomb struck a checkpoint in the eastern suburb of Hussainiyah late the night before, killing six civilians and four soldiers. He says 28 other people were wounded in the attack.
Another police officer says a suicide car bomb struck a passing military convoy at around the same time in the southern suburb of Arab Jabour, killing four soldiers and wounding eight others, the Associated Press reported.