Suicide Bomber Kills Three Police in Historic Heart of Cairo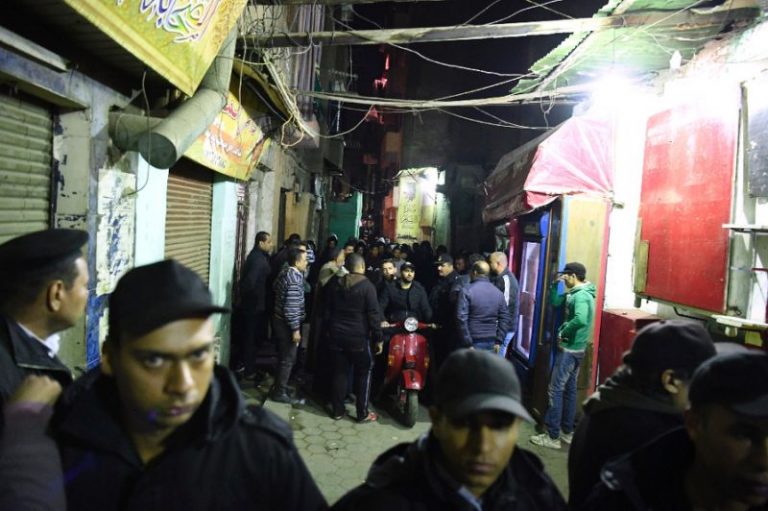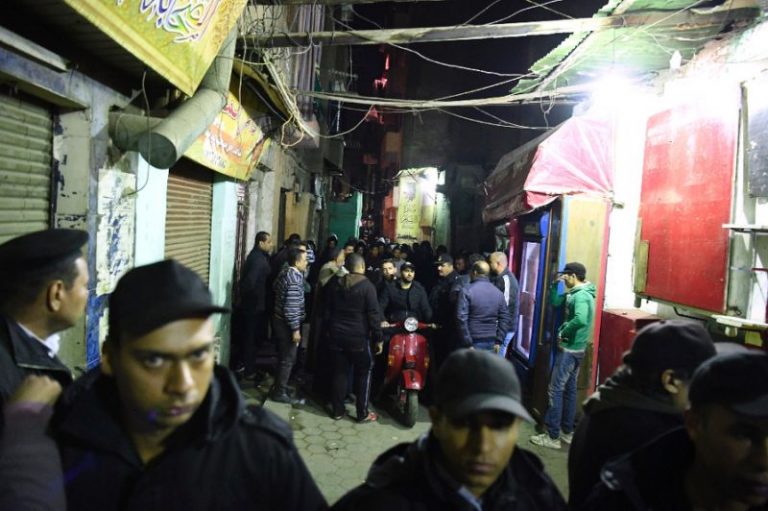 A suicide bomber detonated an explosive device in the heart of ancient Islamic Cairo, killing three policemen who were chasing him through its narrow alleyways, medical and security sources said on Tuesday.
Monday evening's bombing, in the Darb al-Ahmar neighborhood near the historic Al-Azhar mosque, also wounded two other policemen, the interior ministry said in a statement.
"As security forces surrounded the man and were about to stop him and bring him under control, an explosive device in his possession detonated," the ministry said.