Iran
Sunni cleric calls for vigilance against ISIL (DAESH) reappearance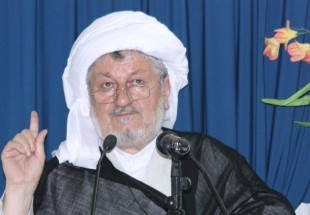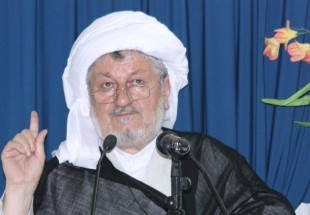 Molla Qder Qaderi, Sunni prayer leader of Paveh in Kermanshah Province, hailed the efforts to hold The World Congress on Extremist and Takfiri Movements in the Islamic Scholars' View and said the meeting aims at announcing the moderate view of Islam and that it is the religion of blessing, reported Taqrib News Agency (TNA).
He rejected extremism and overstatement in Islam and demanded the participating clerics to enlighten the people on the threat.
Molla Qader Qaderi expressed regret over the youth fighting in Iraq and Syria for DAESH and urged for shedding more light on the true identity of extremist movements.
He said," DAESH has entered Syria and Iraq with the policy of threat and extremism therefore out Friday prayers can disclose their identity.
Iranian cleric called for more vigilance so that DAESH ideology does not appear in another form and said," DAESH is the result of Islamophobia and they want Islam not to spread across the globe, a thought promoted by the US and its allies throughout the globe."
Friday prayer leader of Paveh referred to the background of peaceful life of Shia and Sunni communities in Iran and said," In spite of the problems, our country is one of the most secure and comfortable regions in the world and that peace is due to the wise leadership of the Supreme Leader of the Islamic Revolution and also the unity and convergence of the Shia and Sunni clerics."