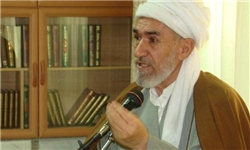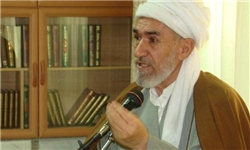 An Iranian Sunni prayer leader highlighted unity as the most important necessity of Muslims to confront enemies and Islamic system in Iran.
Mamusta Amin Rasti, Interim Friday prayer leader in Sanandaj, Kurdistan Province, praised the system in the Islamic Republic of Iran as the most unique political system in the world which is based on Qur'an and Islamic teachings, reported Taqrib News Agency (TNA).
He said, "At present, Iranian nation, in the light of social stability prevailing the country are constantly moving towards development with their unity and solidarity." Adding, "That is what sets Iran as a perfect example for the Islamic countries in the region."
Interim prayer leader in Sanandaj also marked the beginning of Ramadan calling that as the best month and an opportunity for forgiveness.