Iran
Sunni Clerics Condemn Terrorist Attack on IRGC Forces in Western Iran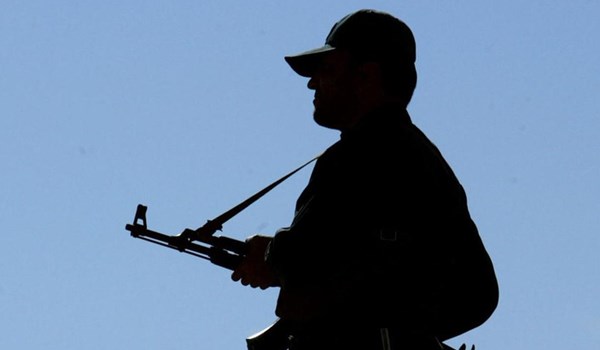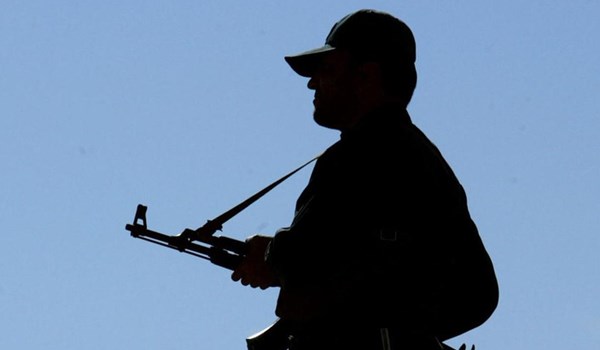 Several Sunni clerics in Iran's Kurdistan province deplored the Friday night terrorist attack on the Islamic Revolution Guards Corps' base in Western Iran which martyred 11 IRGC forces.
"We condemn the terrorists' criminal acts which martyred the IRGC forces in Marivan," said Mamosta Mohammad Amin Rasti, member of the planning council for Iranian Sunni seminaries and a provisional Friday Prayers Leader of Sanandaj Sunni community, on Sunday.
"Certainly, the IRGC and all Muslims who are loyal to the holy Islamic Republic will take revenge for the martyrdom of these dear people from the mercenaries (of foreigners)," he added.
Also, provisional Sunni Friday Prayers Leader of Divandareh Mamosta Marouf Khaledi condemned the attack, stressing that the IRGC forces proved that they are ready to lose their lives to protect the country's security and territories.
Also, Representative of Kurdistan province in the Assembly of Experts Mamosta Fayeq Rostami deplored the crimes, and said, "The IRGC forces in Marivan lost their lives for defending the Islamic Republic and their homeland."
Representative of the Supreme Leader in Kurdistan province Seyed Mohammad Hosseini Shahroudi also condemned the terrorist attack, asking the Iranian security officials to take revenge for the martyrdom of the IRGC forces from the aggressors and give them a lesson that they would never forget.
PJAK (the Party for Free Life of Kurdistan) terrorist group claimed responsibility for the Friday night attack on an Islamic Revolution Guards Corps (IRGC) Ground Force checkpoint in Western Iran.
"Last night a number of anti-revolutionary PJAK terrorist group members opened fire at Dari base near the town of Marivan by long-range shots which led to an explosion in a cache of ammunition, and unfortunately, 11 local IRGC and Basiji (Volunteer) forces of Kurdistan province were martyred and 8 others were wounded," Governor of Kurdistan province Mohammad Shafiyee told FNA on Saturday.
He added that a number of PJAK terrorists were also killed and wounded during the clashes, and several others fled the scene.
A statement issued earlier on Saturday by the IRGC Ground Force's Hamzeh Seyed al-Shohada base had put the number of IRGC casualties at 10, saying, "10 forces were martyred in the last night (Friday night) attack on a border checkpoint of Hamzeh Seyed al-Shohada base of the IRGC Ground Force in the village of Dari of Marivan region in Kurdistan province and a subsequent blast at an ammunition depot by anti-revolutionary elements and terrorists affiliated to the arrogant powers".
"During clashes, a number of terrorists were killed and some others were wounded. The remaining pocket fled the scene," it added.
The statement reiterated the Iranian security and defense forces' preparedness and intelligence superiority to fight against the enemies' plots, and warned of their "hard and deadly" revenge for the recent crime.