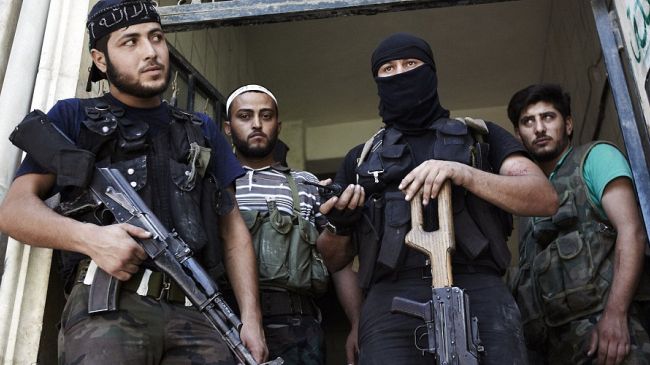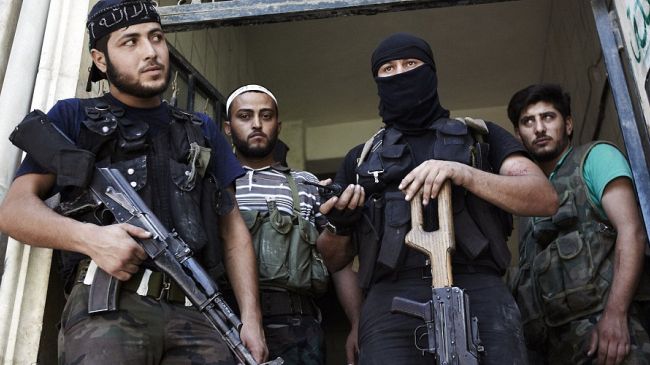 A senior Iranian lawmaker has criticized superpowers and their regional allies for supporting and spreading terrorism in the region, calling for a concerted global effort to counter terror.
"Terrorism is a danger to the security and stability of the region and the world and fighting against this ominous phenomenon requires firm and unconditional determination of all countries," Chairman of the National Security and Foreign Policy Committee of Iran's Majlis Alaeddin Boroujerdi said on Sunday.
Boroujerdi made the comments in a meeting with Danish Foreign Minister Martin Lidegaard, in the city of Mashhad, the capital city of the northeastern Iranian province of Khorasan Razavi.
Elsewhere in his remarks, the top parliamentarian reiterated the Islamic Republic's resolve to reach a comprehensive nuclear agreement with six world powers.
Boroujerdi further censured the latest anti-Iran sanctions by the US, arguing that such a move has increased mistrust between the two countries.
On August 29, Washington imposed sanctions on over 25 individuals and companies, including shipping firms, oil companies, airlines and six banks over alleged links with Iran's nuclear energy program.
The sanctions come as the Islamic Republic and the five permanent members of the UN Security Council – the United States, Britain, France, Russia and China – plus Germany are in talks to reach a final nuclear agreement.
The Iranian lawmaker further called on the P5+1 group of world powers to show "sincerity" in their nuclear talks with Tehran and live up to their commitments under the Geneva deal reached last November between the two sides.
The Danish official, for his part, expressed his country's support for a final deal between Iran and the P5+1.
He also highlighted Iran's influential position in the region, saying Tehran plays a crucial role in fighting terrorism.