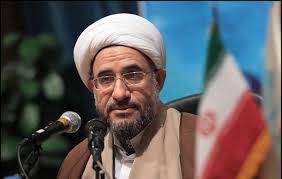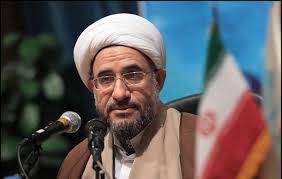 Secretary General of the World Forum for Proximity of Islamic Schools of Thought (WFPIST) Ayatollah Mohsen Araki underlined that major powers are behind extremist and terrorist groups in the Middle East region.
Behind the scenes, superpowers are backing Takfiri (extremist) groups like Al-Qaeda and the Islamic State in Iraq and the Levant (ISIL), Ayatollah Araki said in an address to the 5th Congress of Leaders of World and Traditional Religions in the Kazakh capital of Astana on Wednesday.
"We witnessed this after the end of war in Afghanistan and even in Iraq," the cleric added.
He further touched upon the ongoing conflicts in Iraq and emphasized that the powers are seeking to sow discord among Shiites and Sunnis by portraying the conflicts as a sectarian war.
Iraq has been facing the growing threat of terrorism, mainly posed by the ISIL terrorist group.
The ISIL militants made swift advances in much of northern and western Iraq over the last summer, after capturing large swaths of northern Syria.
However, a combination of concentrated attacks by the Iraqi military and the volunteer forces, who rushed to take arms after top Iraqi cleric Ayatollah Ali al-Sistani issued a fatwa calling for fight against the militants, have blunted the edge of the ISIL offensive.