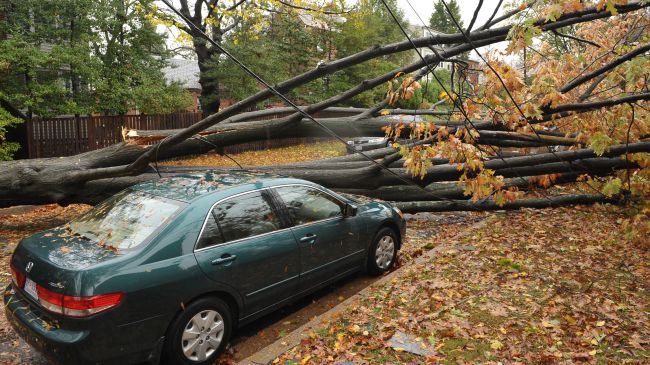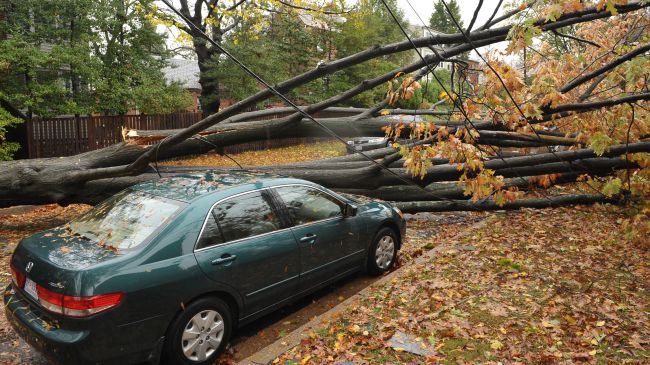 Megastorm Sandy, which is wreaking havoc to the US eastern coast, has left 38 people dead so far.
The deaths were reported on Tuesday from several states including New York, New Jersey, Pennsylvania, North Carolina and West Virginia, Maryland and Ottawa.
"This was a devastating storm, maybe the worst that we have ever experienced," New York City Mayor Michael Bloomberg said at a news conference.
The superstorm has also left more than 8 million people without electricity. The power outages were reportedly spread over 18 states.
In New Jersey, officials warned that residents should be prepared to live without electricity for more than a week.
With the already high tides due to the full moon, Sandy created a storm tide of 13.7 feet (4.15 meters) causing floods in New York's Lower Manhattan, which was among the hardest-hit areas.
Earlier in the day, more than 50 homes were burnt down in a massive fire in Breezy Point section located in New York City's borough of Queens.
Forecasters say the hurricane could be the biggest storm to hit the US mainland.
Gusty winds and heavy rain are reported to continue through Wednesday while the storm is moving slowly on northwards.
Before devastating East US, at least 67 people had been reported killed in the Caribbean, including 51 in Haiti.