Iran
Middle East
North America
Supreme Leader: Enemies Unable to Do a Damn Thing to Iran
Supreme Leader of the Islamic Ummah and Oppressed Imam Ayatollah Seyed Ali Khamenei said enemies are not able to harm Iran.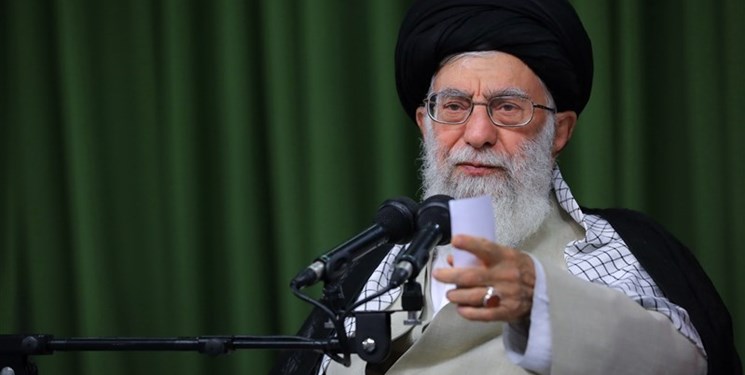 "Do know that enemies cannot do a damn thing against the Islamic Republic and that Islam and the Islamic Republic are moving toward ever-increasing power and might," Ayatollah Khamenei said on Wednesday in a virtual meeting with eulogists.
"Of course, there have been ups and downs; some persons are serving the country while some others lose this opportunity. But, all in all it is a forward-moving march," he added.
In relevant remarks last September, Ayatollah Khamenei said that the current situation in the United States is a completely clear presentation of the nature of liberal democracy, adding that the decline of the US regime is an absolute fact.
The Supreme Leader wrote on his Twitter page on September 7, 2020, that the developments on the ground and what the Americans themselves say about the presidential elections is a manifestation of the real image of liberal democracy.
He reiterated that, apart from the winner of the election, one thing is quite evident and that is the inevitable decline of the US in various aspects.