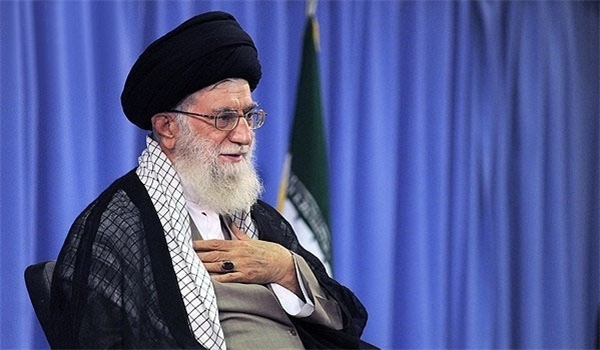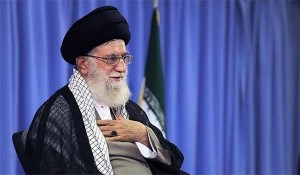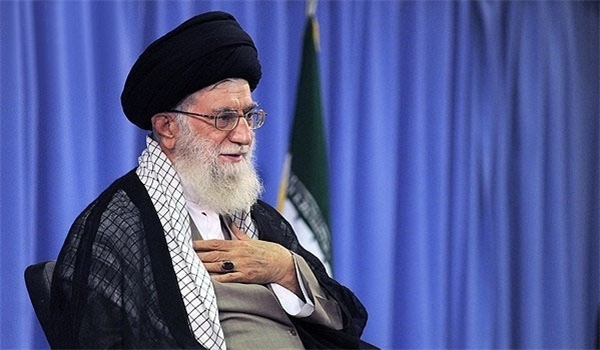 Supreme Leader of the Islamic Revolution Ayatollah Seyed Ali Khamenei underlined complexity of the plots hatched by the enemies who use any means, even Islamic appearance, to create rift among various sects in Islamic societies.
Addressing a group of Qur'an reciters on Sunday, the Leader of Iran's Islamic Revolution said that "the enemies' intelligence apparatus" plays a role in fueling civil conflicts in a number of Islamic communities, including Iraq.
Praising the deep level of insight of the Islamic Ummah, Ayatollah Khamenei underscored, "The enemies of Islam are afraid of this fact and try to confront Islam in the name of Islam and under the cover of Islam."
Ayatollah Khamenei also highlighted the difference between American Islam and true Islam.
"The American Islam, despite having Islamic appearance and name, complies with despotism and Zionism… and totally serves the goals of despotism and the US," stated the Leader.
Iran has always attached crucial importance to paving the way for the enhancement of interaction and cooperation among Muslim nations in a bid to strengthen Muslim unity throughout the world.
In June 2013, Ayatollah Khamenei asked Muslim nations to grow united against the arrogant powers, warning that gaps in the Muslim community will create an opportunity for the Zionist regime to implement its plots against them.
"Unity and companionship among Muslims is an urgent obligation," Ayatollah Khamenei said in Tehran at the time.
He pointed out that massacre, bloodshed, blind terrorism and its related catastrophes as well as the opportunities created for the occupying Zionist regime are all outcomes of division and difference in the Islamic Ummah.
"Today is the day of test for the Muslims and Islamic states, and Muslim nations should be completely vigilant," the Iranian Supreme Leader cautioned.
Ayatollah Khamenei warned of the West's campaign against Islam and the Muslim world, and said the western enemies are showing their hostility towards Muslims very openly, "thus, the Islamic Ummah should reinvigorate its intrinsic ability and power factors, and one of the most important factors in this regard is unity, integration and focus on commonalities".