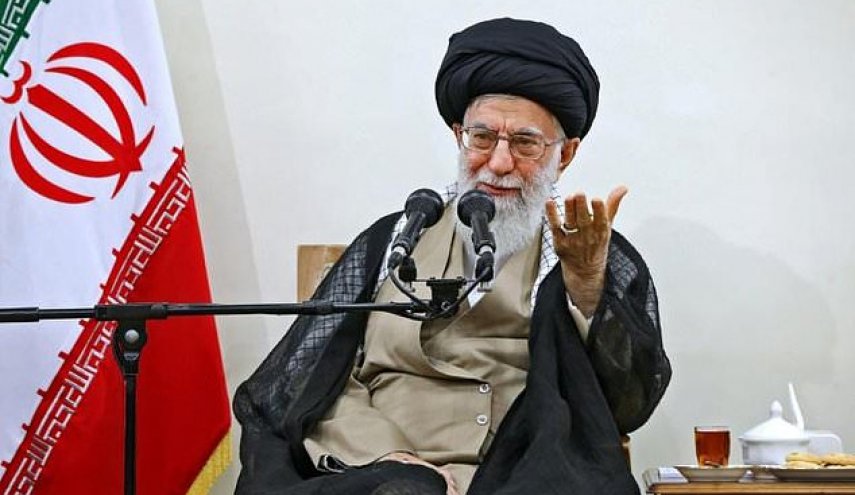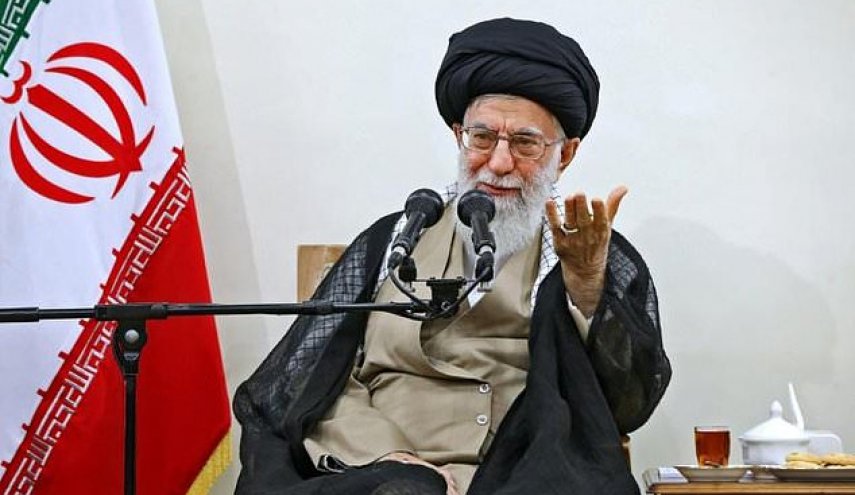 Supreme leader of Islamic Ummah and Oppressed Imam Khamenei dismissed US President Donald Trump's aggressive criticism as the "rants and whoppers" of a "brute", in a speech on Wednesday.
"I don't want to waste my time on answering the rants and whoppers of the brute US president," Ayatollah Khamenei said in a speech to students in Tehran, published on his Telegram channel.
It was his first response to Trump's bellicose speech last Friday in which he called for tougher sanctions to curb Iran's "destabilising activities" in the Middle East.
"They are angry as today the Islamic republic of Iran has disrupted their plans in Lebanon, Syria and Iraq," Ayatollah Khamenei said.
"Everyone be assured that this time, too, America will be slapped and defeated by the nation of Iran."