Iran
Supreme Leader Visits Family of Iranian Christian Martyr on Christmas Eve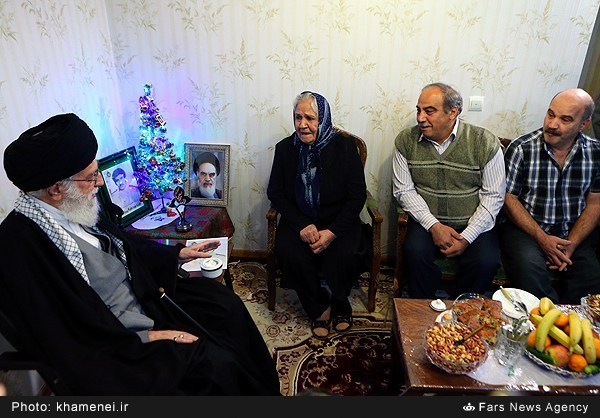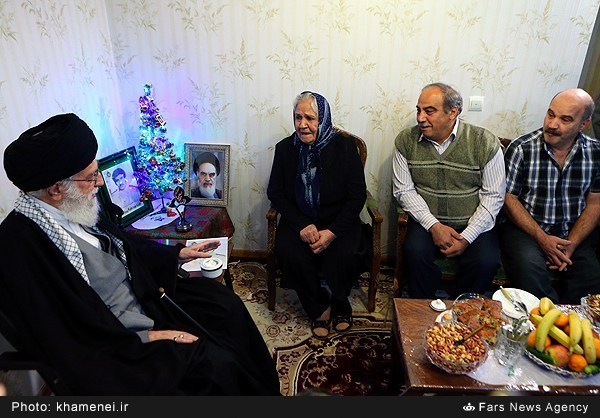 The Supreme Leader of the Islamic Revolution of Iran Grand Ayatollah Sayyed Ali Khamenei paid on Christmas Eve 2015 a surprise visit to the family of Christian martyr Robert Lazar.
Martyr Lazar was an Iranian Assyrian fighter who fiercely defended his country during the war launched by dictator Saddam Hussein on the Islamic Republic.
He was martyred in 1986. Ten years later, his honorable body was restored along with a thousand of other Iranian martyrs.
Sayyed Khamenei congratulated martyr Lazar's mother on Christmas and had a small talk with the family members.